ARTIST ENDORSEMENT PROGRAM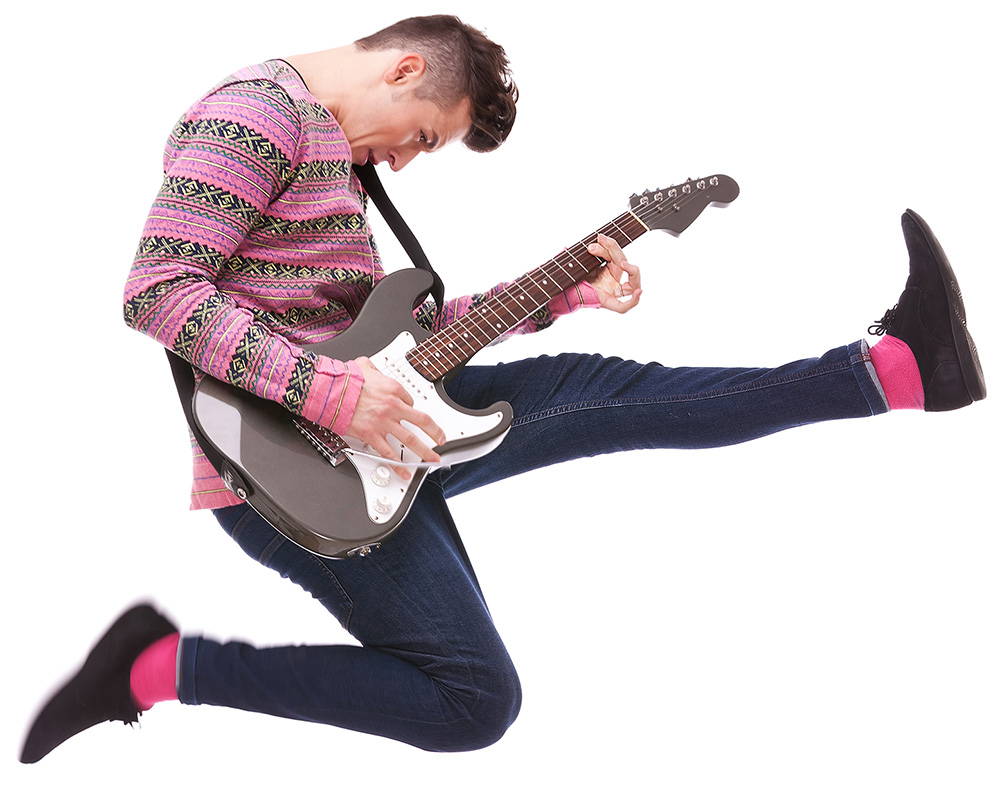 Thanks for your interest in our artist endorsement program! Although we look at artists at all stages of their career, there are a couple of criteria that we do expect:
At Eventide, we love working with artists and seeing the creative ways in which our products are used, which is why we've set up our Artist Program. To be considered as an Eventide Artist you need to be either an established professional in your field or doing something with our products that is unique or otherwise inspiring.
Please note that Eventide does not pay artists/musicians to use our products.
Please share with us photo of your performance and your gear. If you have Graph Tech products on your instrument please share with us also photo with focus of our product on your guitar.
Photo requirement: 2 or more photos of performance, 2 or more photos of instrument. We will send you back document with agreement to use photos if we will accept your application. Please send your photos to Alexb@graphtech.com if files to big to send via email you can use www.wetransfer.com
CONTACT US FOR MORE DETAILS