ARTISTS WHO DEPEND ON GRAPH TECH
Who's using Graph Tech?
Here are this month's featured artists who rely on Graph Tech products to help them perform at the top of their game.
They rely on Graph Tech, night after night no matter where they play, from the a small bar in Chicago, to Wembley Stadium, Graph Tech products, components

and upgrades perform on every size of stage in the world.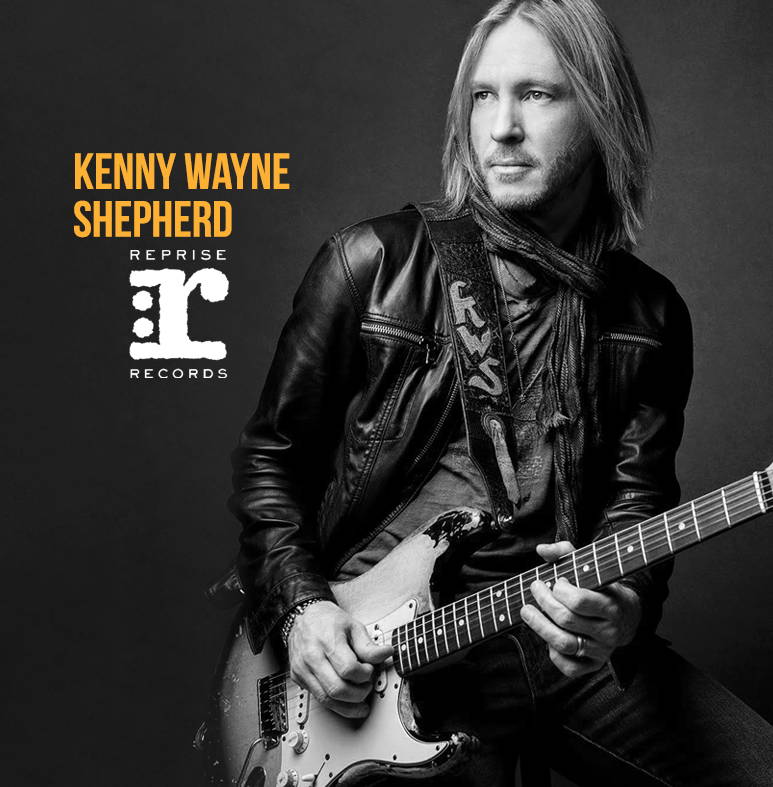 "I like String Saver saddles because they save my strings from breaking... I've been using them now for at least 10
years, if not longer, and I've noticed a significant
decrease in string breakage.
I hardly ever break strings anymore."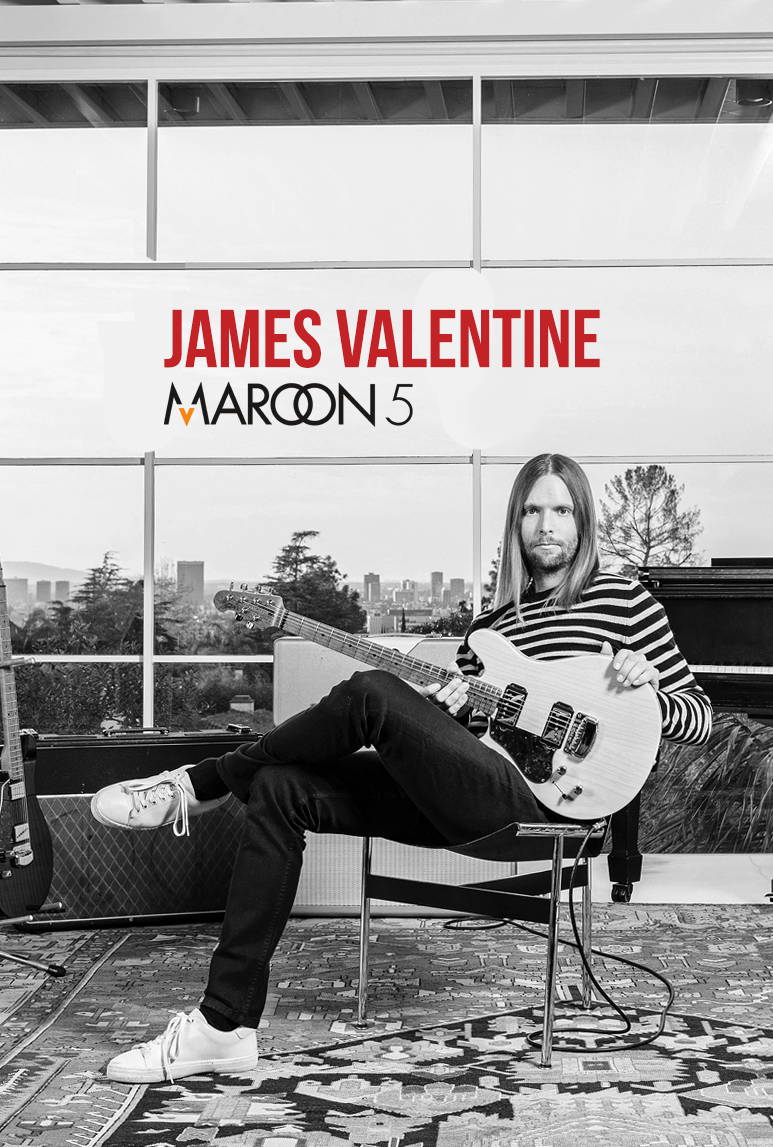 "Ratio tuners are on my personal guitars.
They're great! I can't believe no one has come up with
this idea until now!
Ratio tuners make tuning effortless and easier!"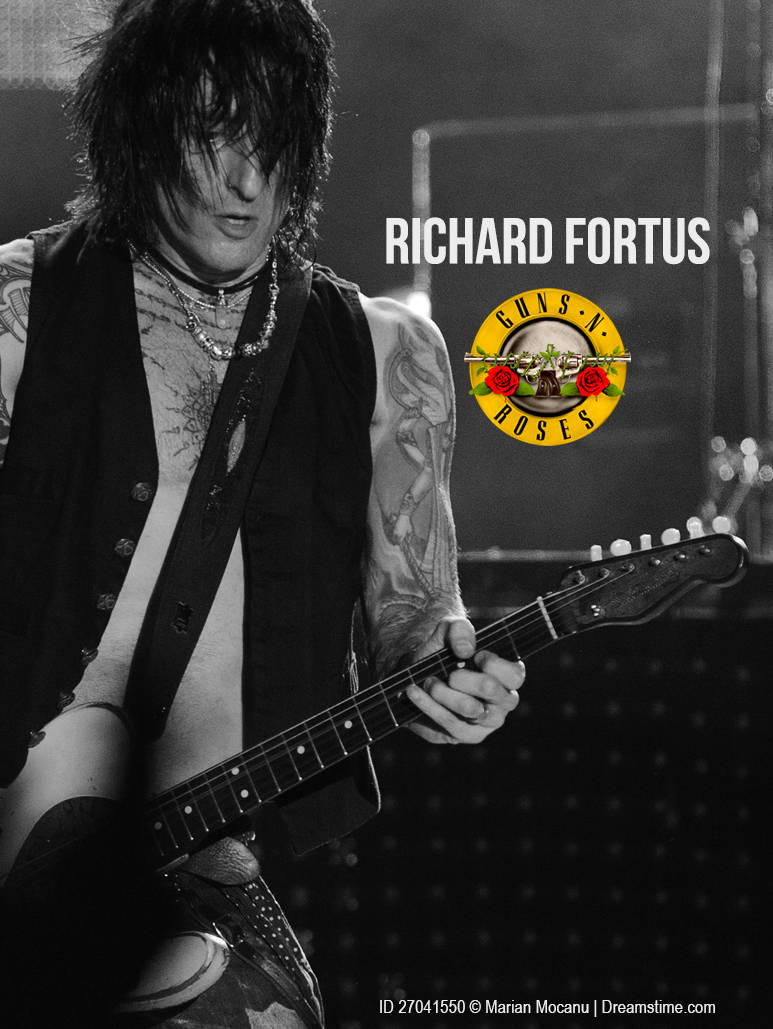 "Dry n' Glide has become an essential part of my nightly ritual.
I've never had a real problem with sweat or moisture, until I used
Dry n' Glide and realized how much of a difference it makes,
Now I can't imagine getting through a set without it."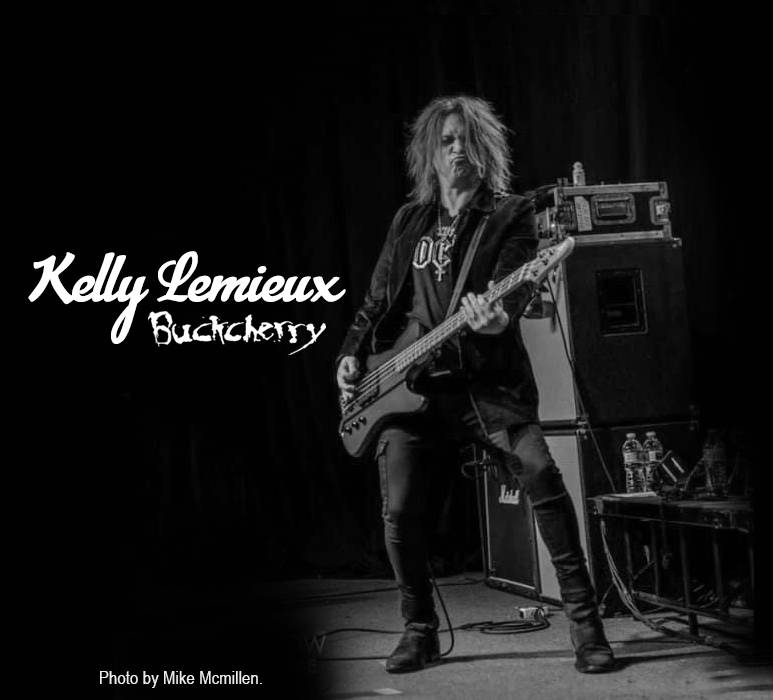 "Graph Tech's new bass Ratio tuners are amazing!
These baby's are smooth, precise and keep me in tune all night. What more do you need"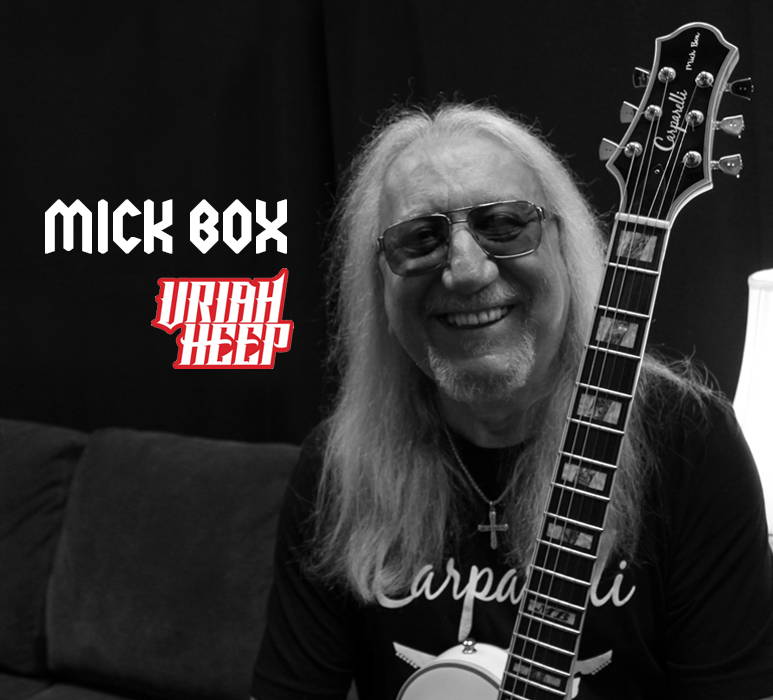 "Graph Tech stands for the highest quality components
and I am delighted to have them on all of my guitars.
I have Ratio locking machine heads, TUSQ nuts, and
ResoMax bridges with String Saver Saddles.
The quality and the look are amazing, and this has really brought my guitars up to the standard I have been looking for."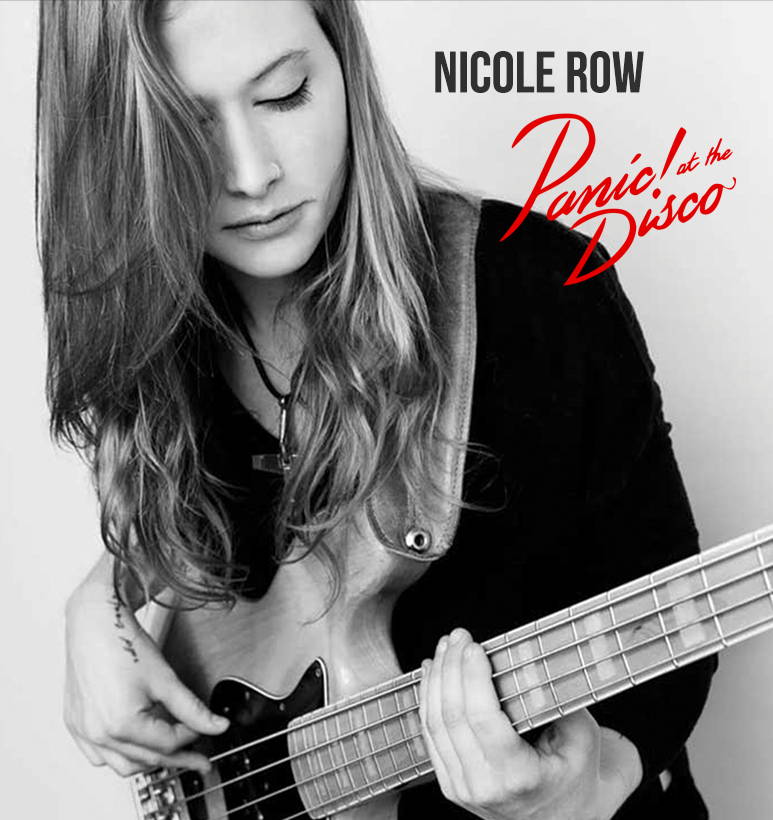 "I didn't know tuning my bass could be a recognizably
better experience.
I love the Ratios, and they're so smooth!"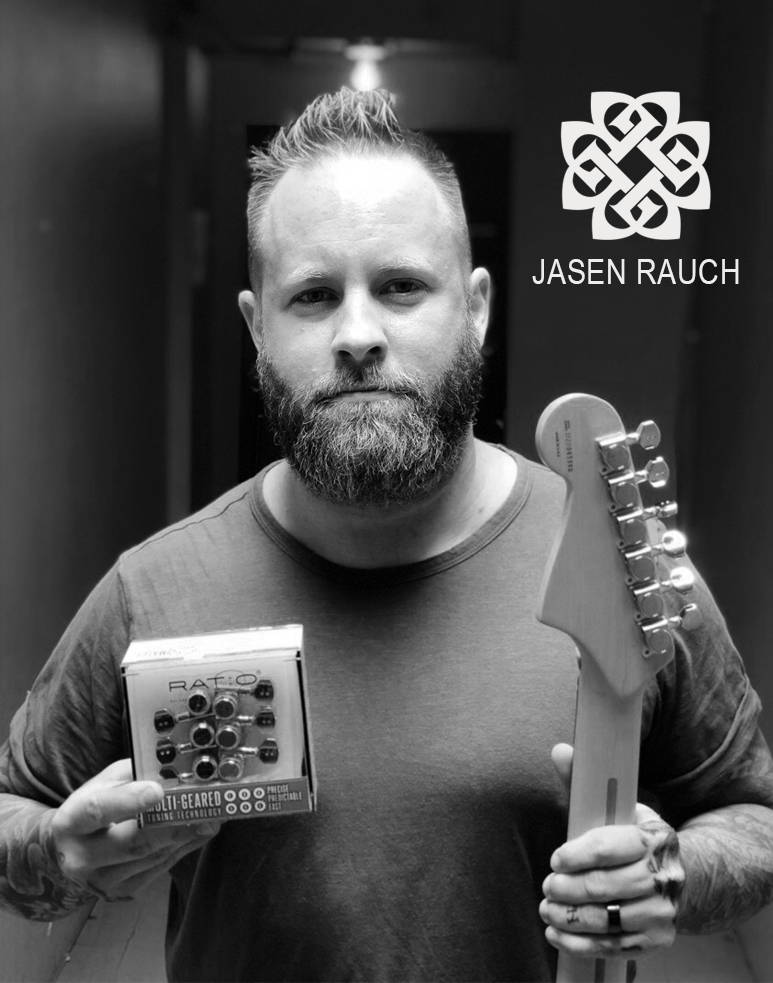 "Having been a user of Graph Tech products for years,
I'm blown away by the Ratio Tuning Machines.
They've outdone themselves this time and these things
are going on EVERY guitar I own."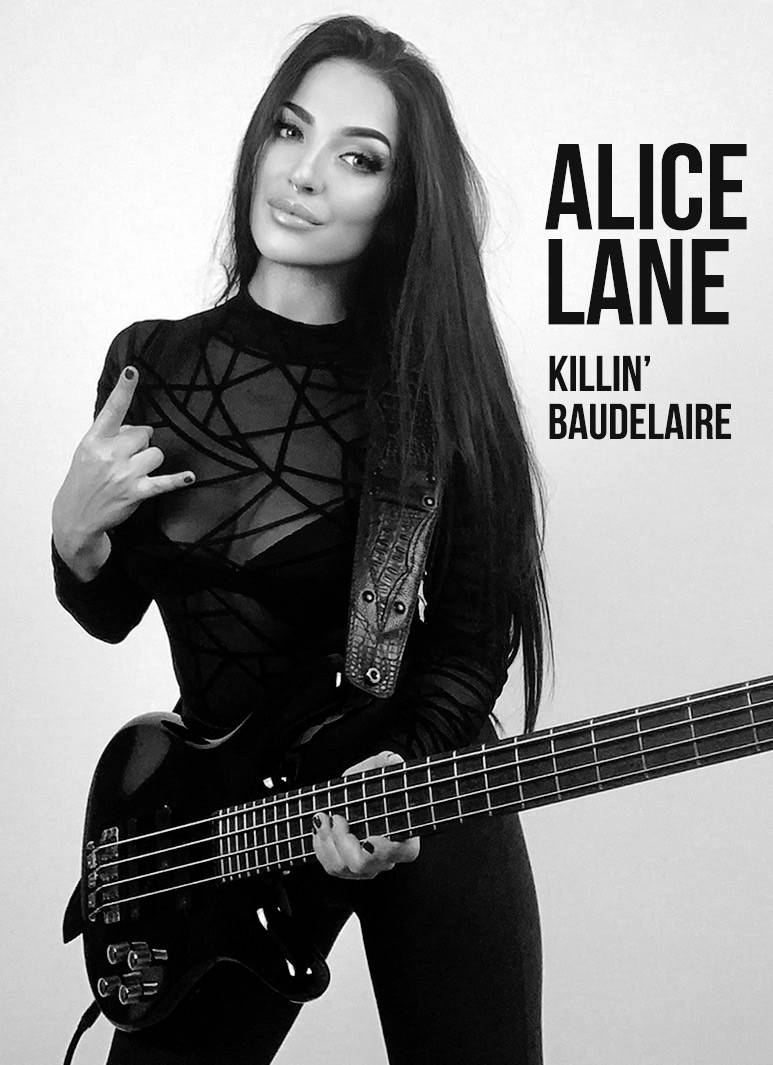 "I'm really satisfied with Graph Tech's bass Ratio tuners.
I always get a fine tuning control with no issues that cheap
machine heads can have.
It's important to have good tuning machines and it's for sure
one of the best upgrades you can do on your instrument.
Not only do Ratio tuners get you in tune faster, but they
keep you in tune longer, and just outright feel better to use."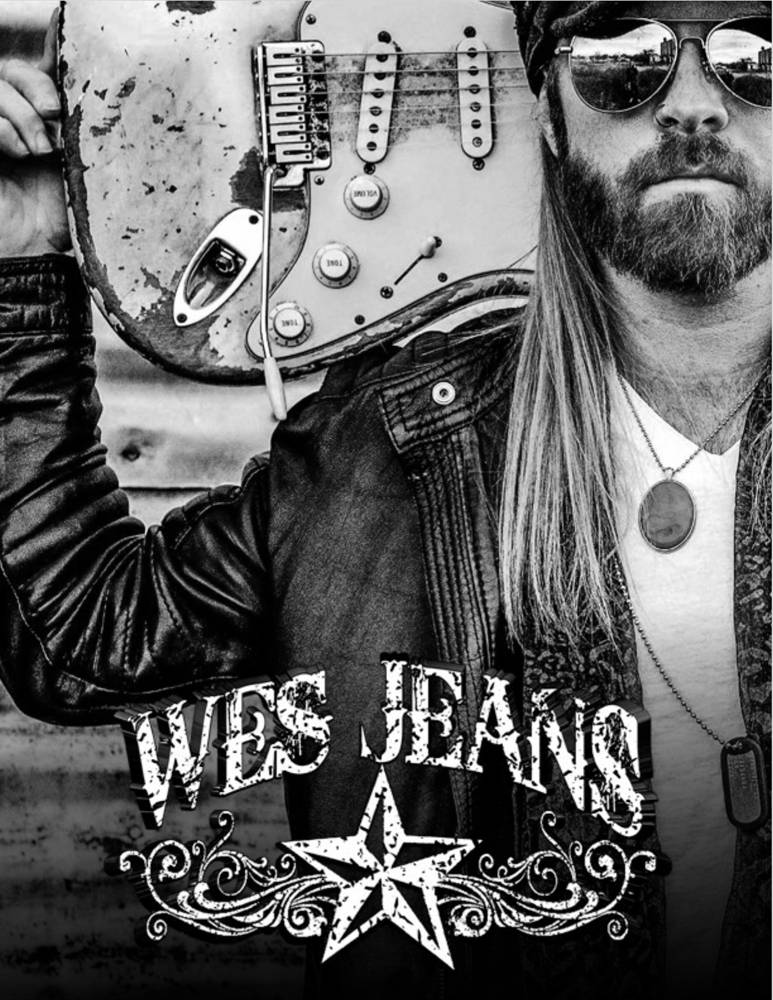 String Saver Saddles have been an indispensable
part of my rig for over 20 years.
As hard as I play. I wouldn't dream of stepping onstage
without the peace of mind that String Saver Saddles provide!
Superior tone and reliabilIty, what more can
a player ask for?!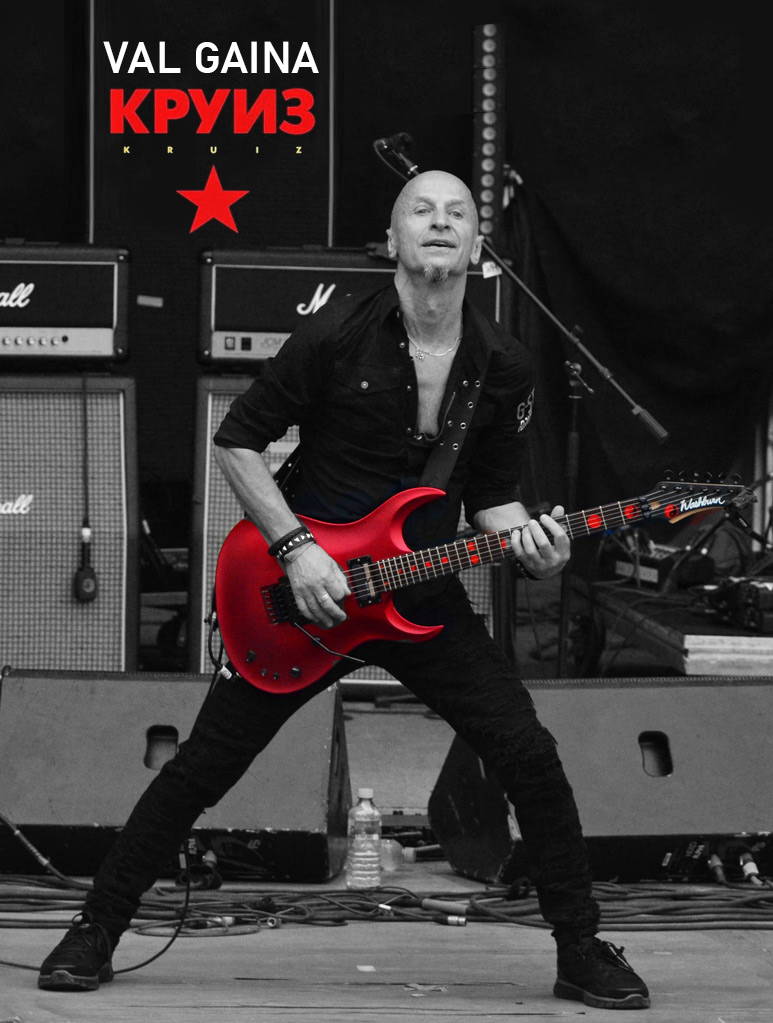 "When I came to know Graph Tech products, I could not even imagine guitar hardware can be so high-quality.
Since then I have replaced Graph Tech parts for all hardware pieces on all guitars - and obtained better sound, sustain, separation and a welcome change in the sensation of playing."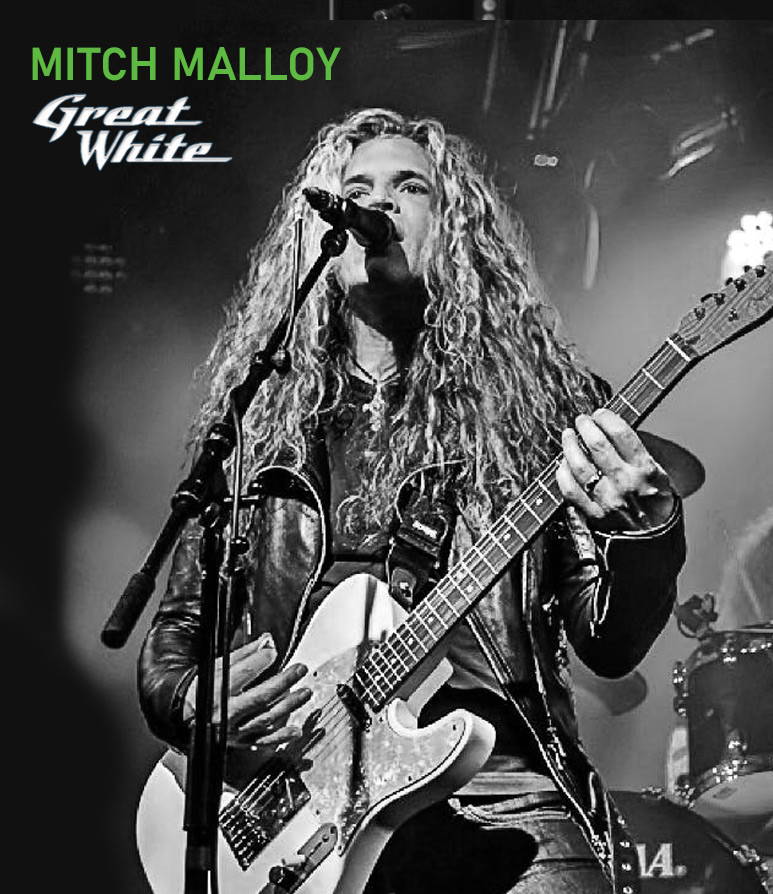 "The difference that TUSQ® makes is astounding.
More low end, more high end, more sustain,
more clarity, more punch."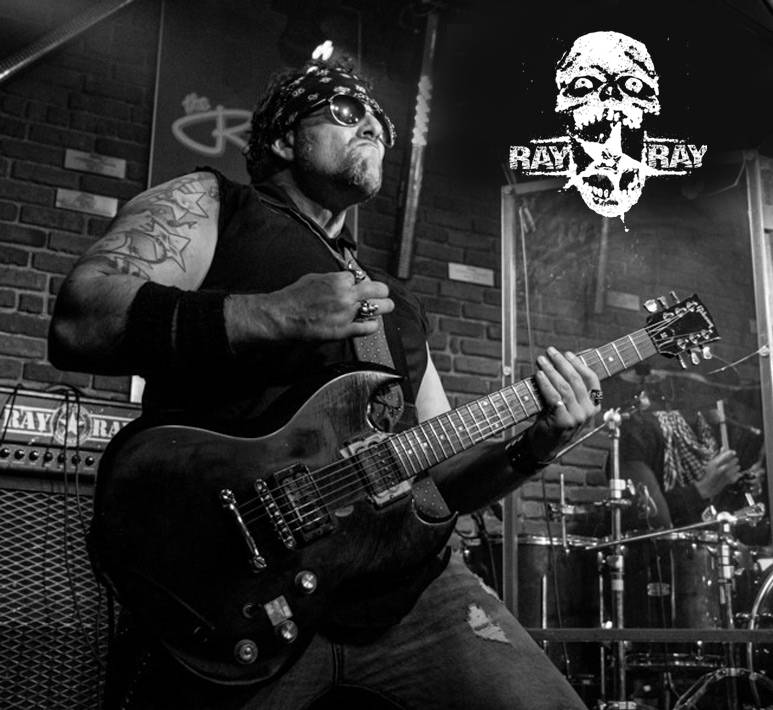 Prior to using Resomax bridges, I'd always break strings
at the same spot…the bridge.
After switching, I hardly ever break strings and the
sustain is killer! First mod I do to any guitar is swap out
the bridge for a Graph Tech bridge been using
Graph Tech products for years cause they're Freakin' Killer!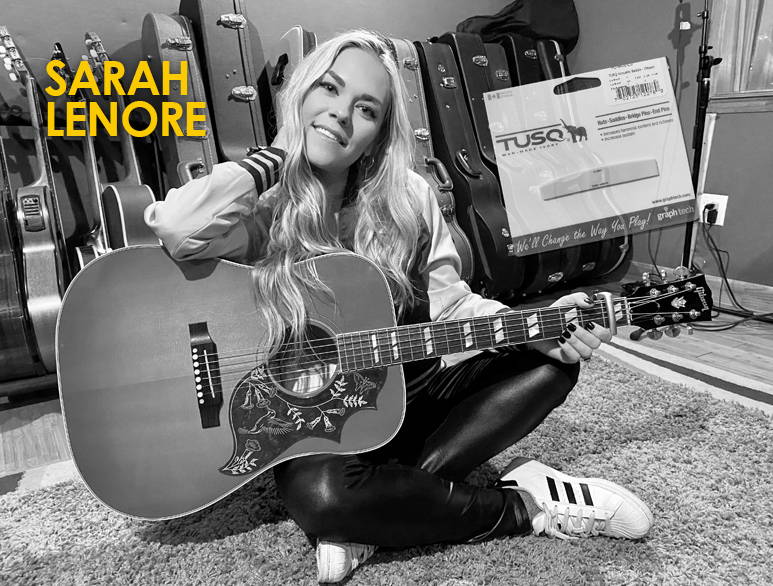 "I switched to a TUSQ acoustic guitar saddle and I'm loving it, more sustain and more definition.
What an upgrade! Thanks Graph Tech!"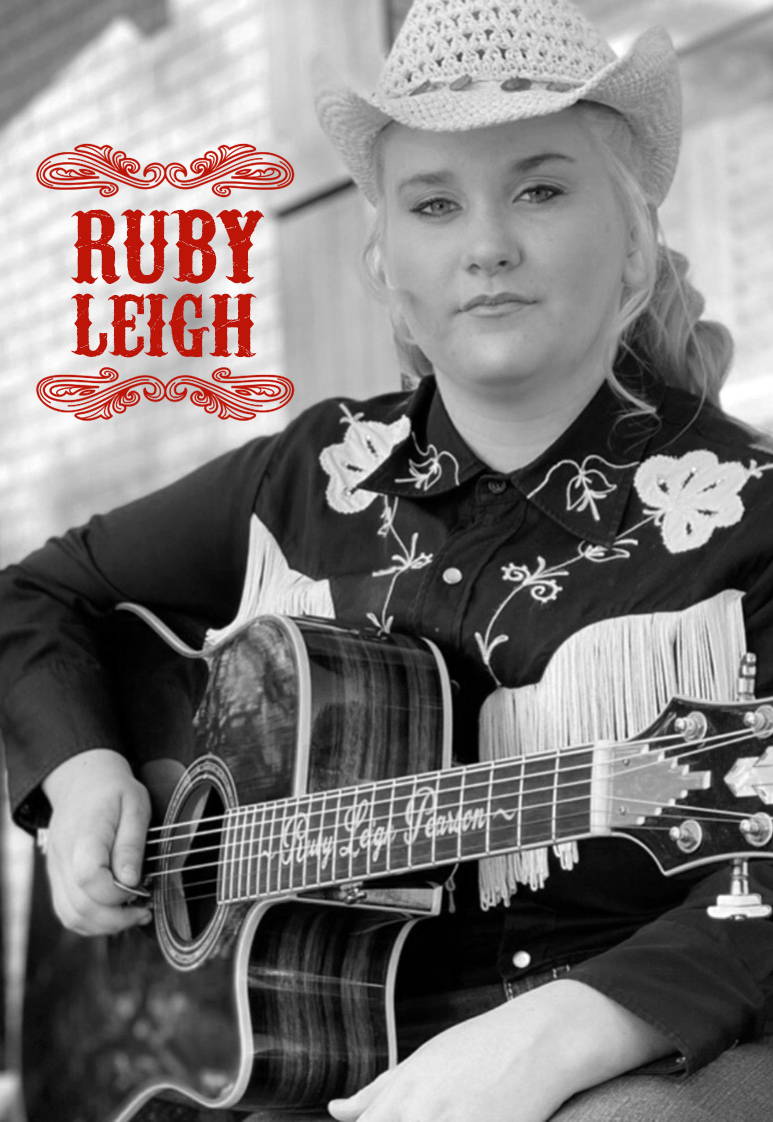 "I depend on several Graph Tech products to keep all my instruments sounding great,
I love Dry'n' Glide as it keeps my hands dry and
my strings always last twice as long and it leaves my hands smelling nice also! "
PHOTO CREDIT: Caren Spitler
'Graph Tech nuts are self-lubricating.... need I say more?'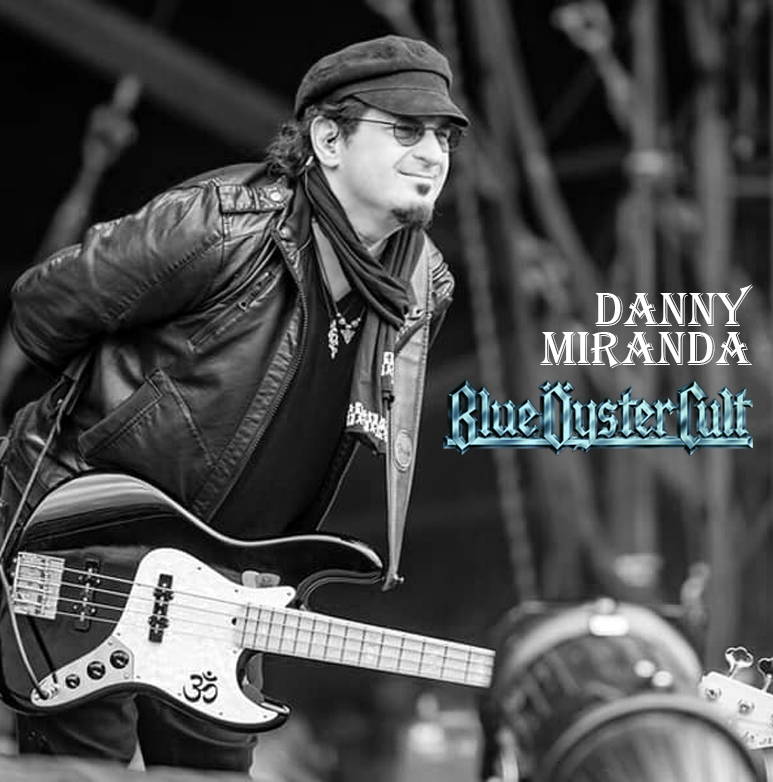 " The Graph Tech bass Ratio tuners have been
a game-changer for me! The fine tuning is incredible!
Traveling as much as I do - and in varied climates,
I no longer have tuning issues on the road!"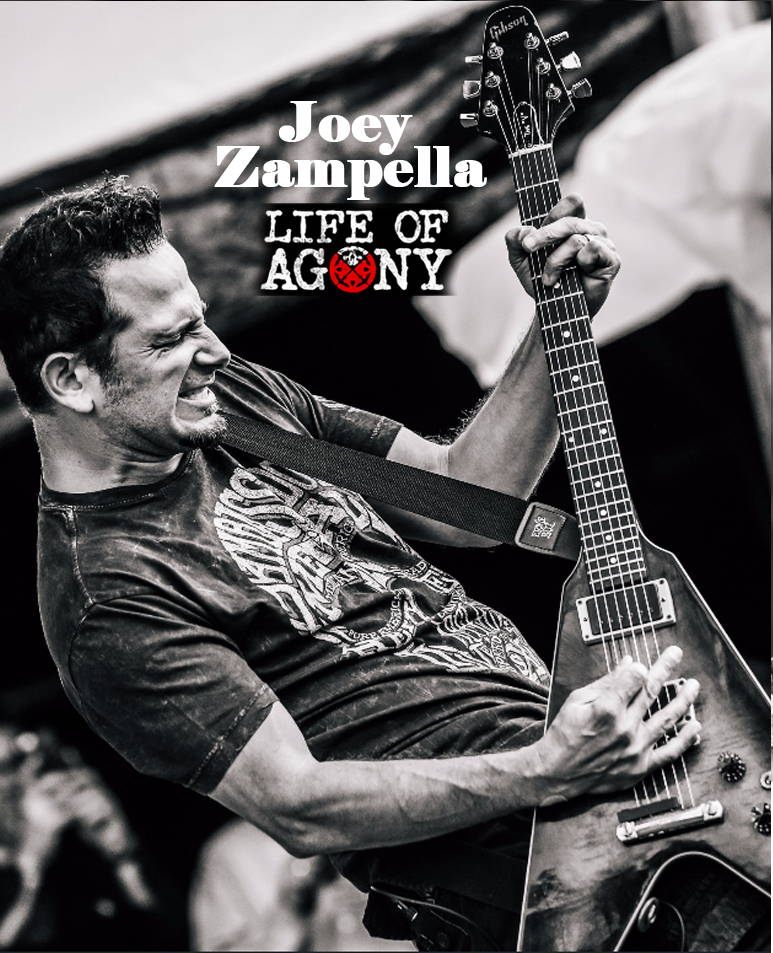 "For me, the ResoMax NV2 with the "String Saver saddles"
are a lifesaver out on tour.
Being the only guitar player in the band. I have to
depend on my equipment to deliver huge full tone
and have absolutely flawless operation...
That means any string breaking is completely
unacceptable. Going up there with these bridges,
gives me that undeniable confidence."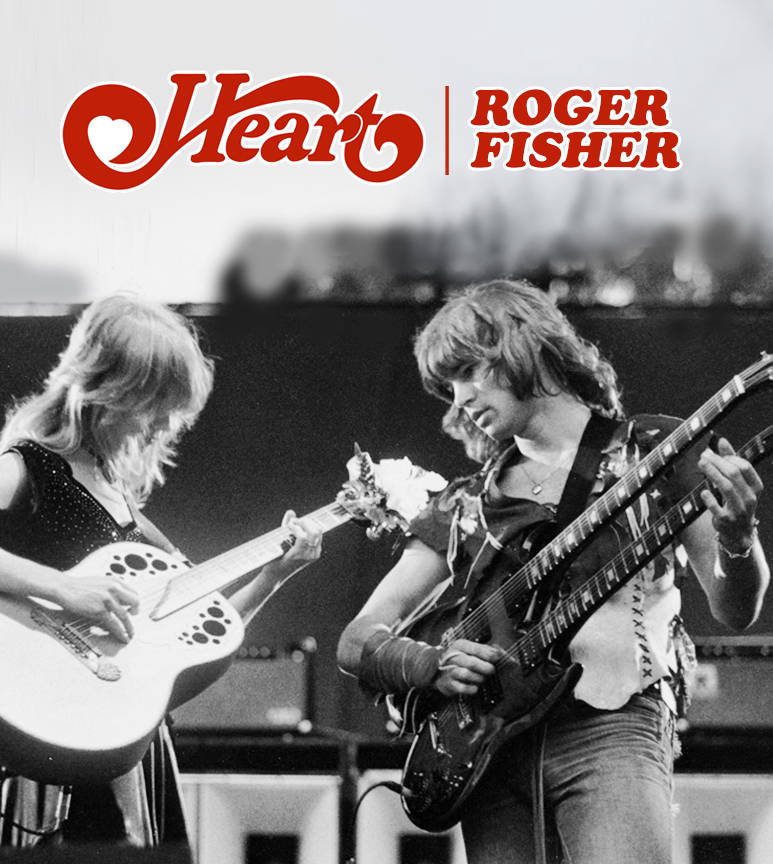 "When you can see that a company truly cares about
creating great products that improve the experiance
of the user and those they influence, you love that company! Graph Tech is one of those companies."


Working closely with musicians to improve our products
Graph Tech is proud towork with its artists through varying levels of support. We are eager to help our artists connect with one and other and reach out to other Graph Tech enthusiasts.

Please contact us at: marketing@graphtech.com