Join The Future Of Guitar Performance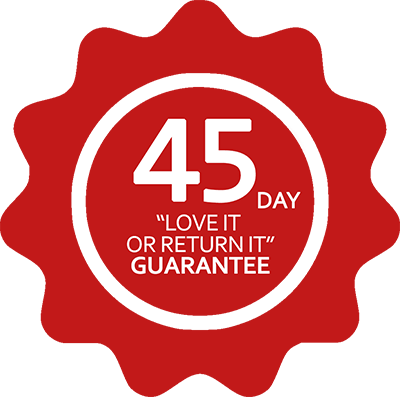 The Graph Tech
Iron-Clad Guarantee
45 money-back guarantee
love it or return it- on all productspurchased directly from us.
ABOUT GRAPH TECH GUITAR LABS
Graph Tech was started on a kitchen table over 37 years ago, and is now the world's largest manufacturing of nuts, saddles & bridge pins. Graph Tech's mission has remained the same, "To Improve the Playing Experience" and develop products, that really do what
they say they will do. Our most common email is "Wow, I actually bought something that really works!" We're so sure, we offer a 45 day money-back guarantee - love it or return it- on all products purchased directly from us. Graph Tech is proud to supply many of the
worlds leading brands, including Fender, Gibson, Godin, Taylor, Yamaha, Kala, Warwick, Lanakai, and many more.
Search graph tech guitar labs products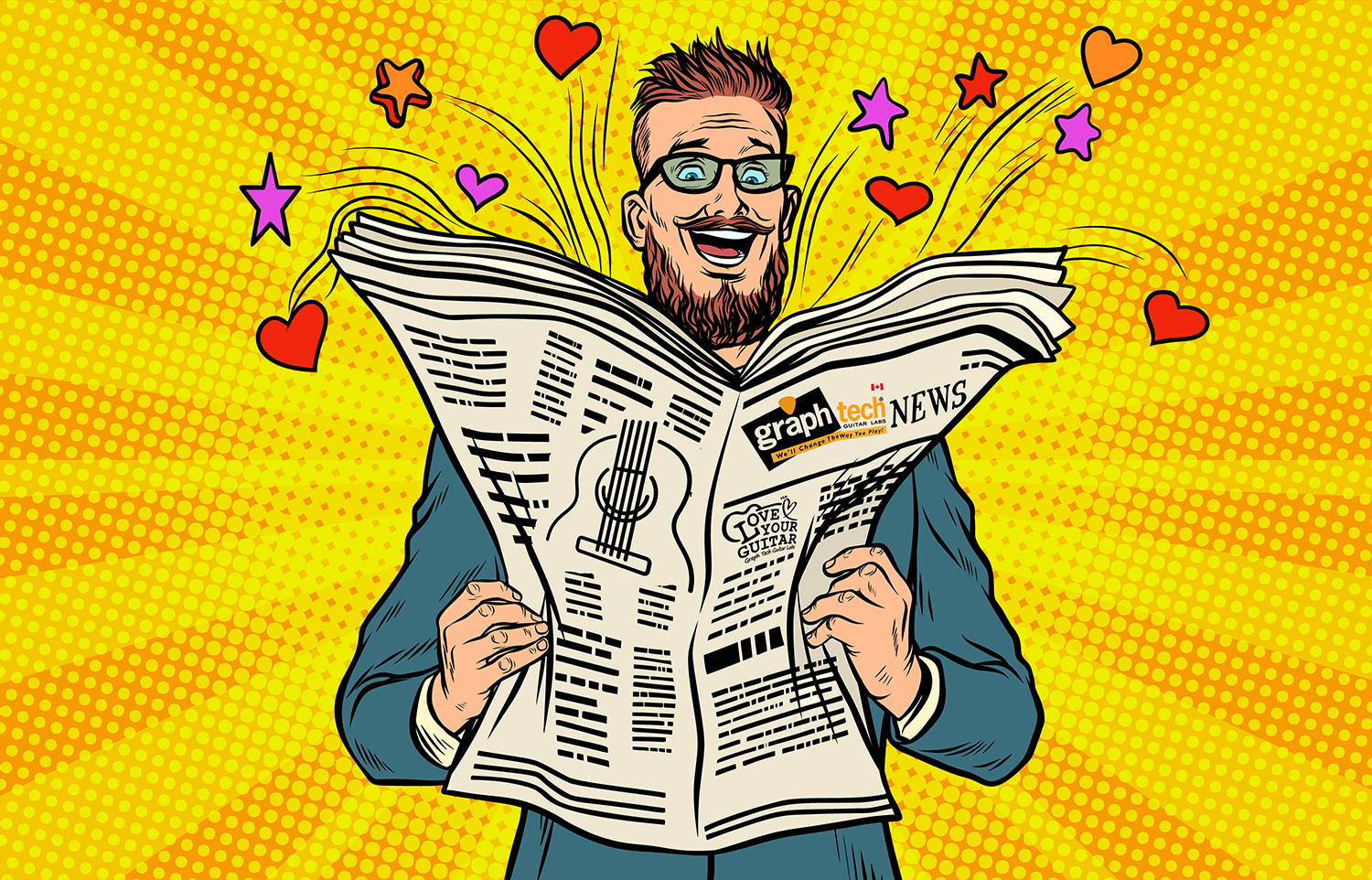 COMING SOON GRAPH TECH AROUND THE WORLD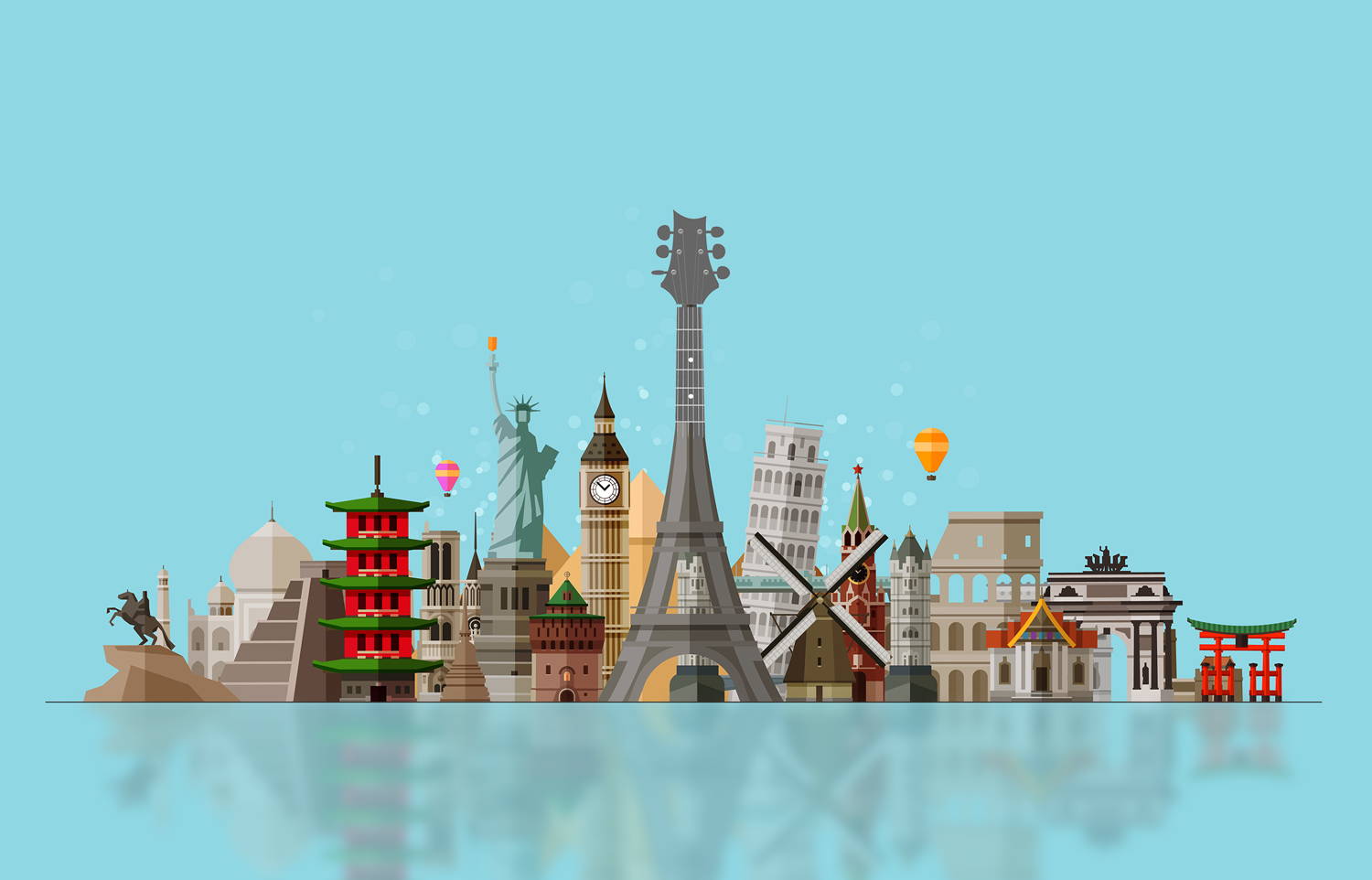 TAKE A TOUR AROUND THE WORLD WITH GT ARTISTS
COMING SOON MEET PROFESSOR McNUTTY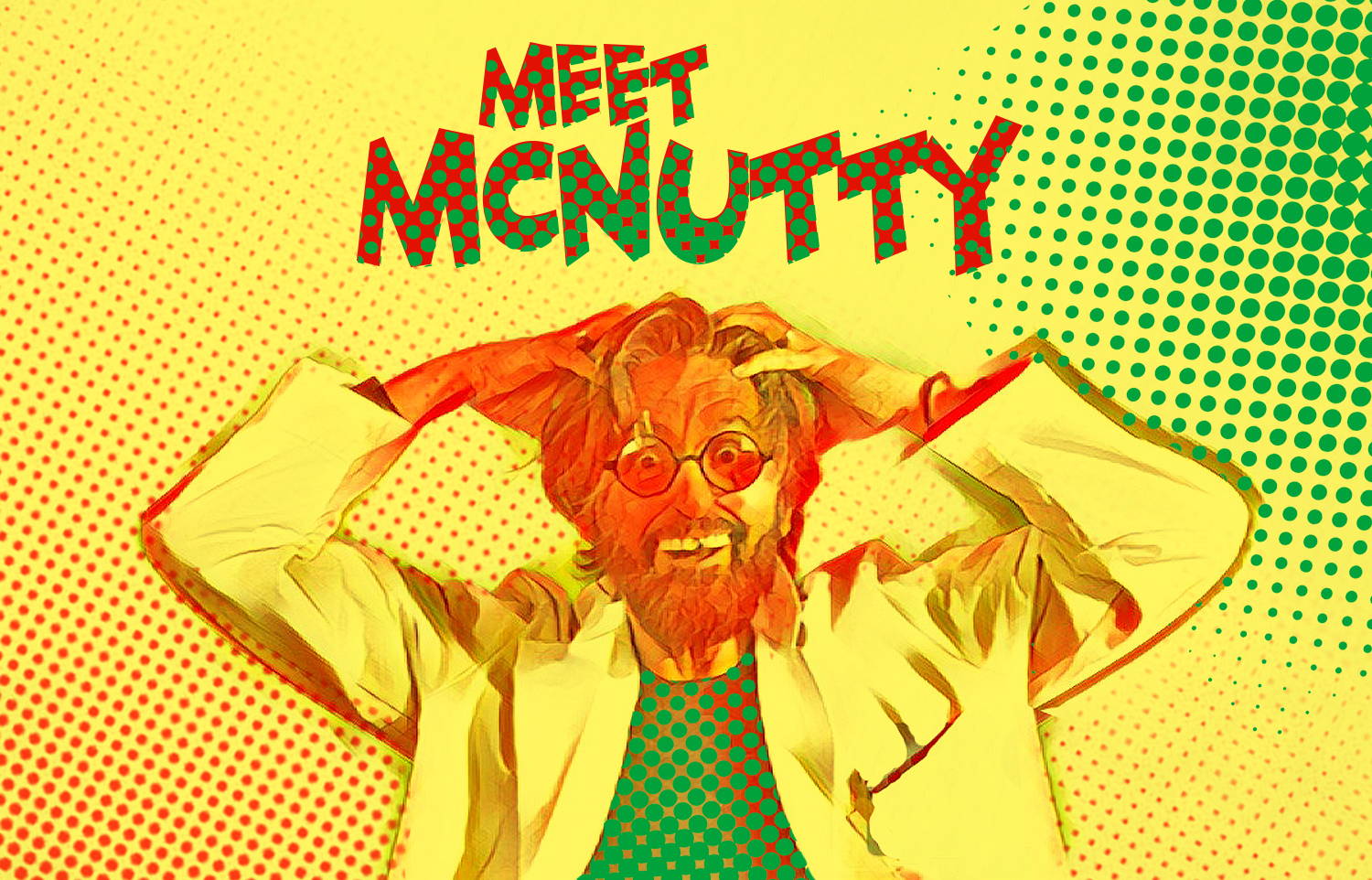 WE ARE NUTS ABOUT PERFORMANCE!