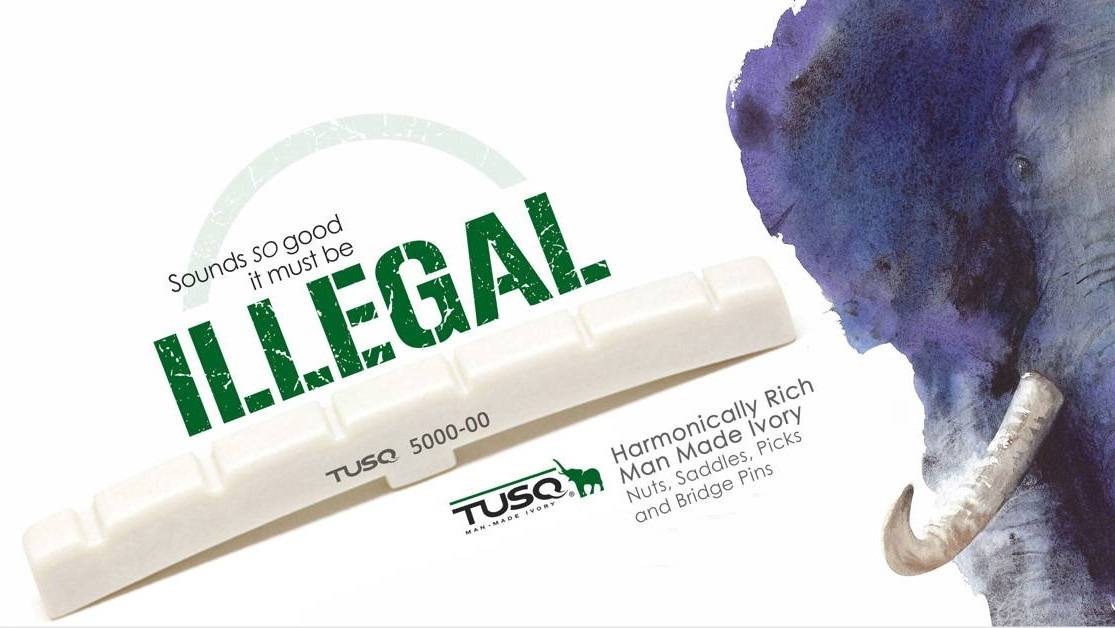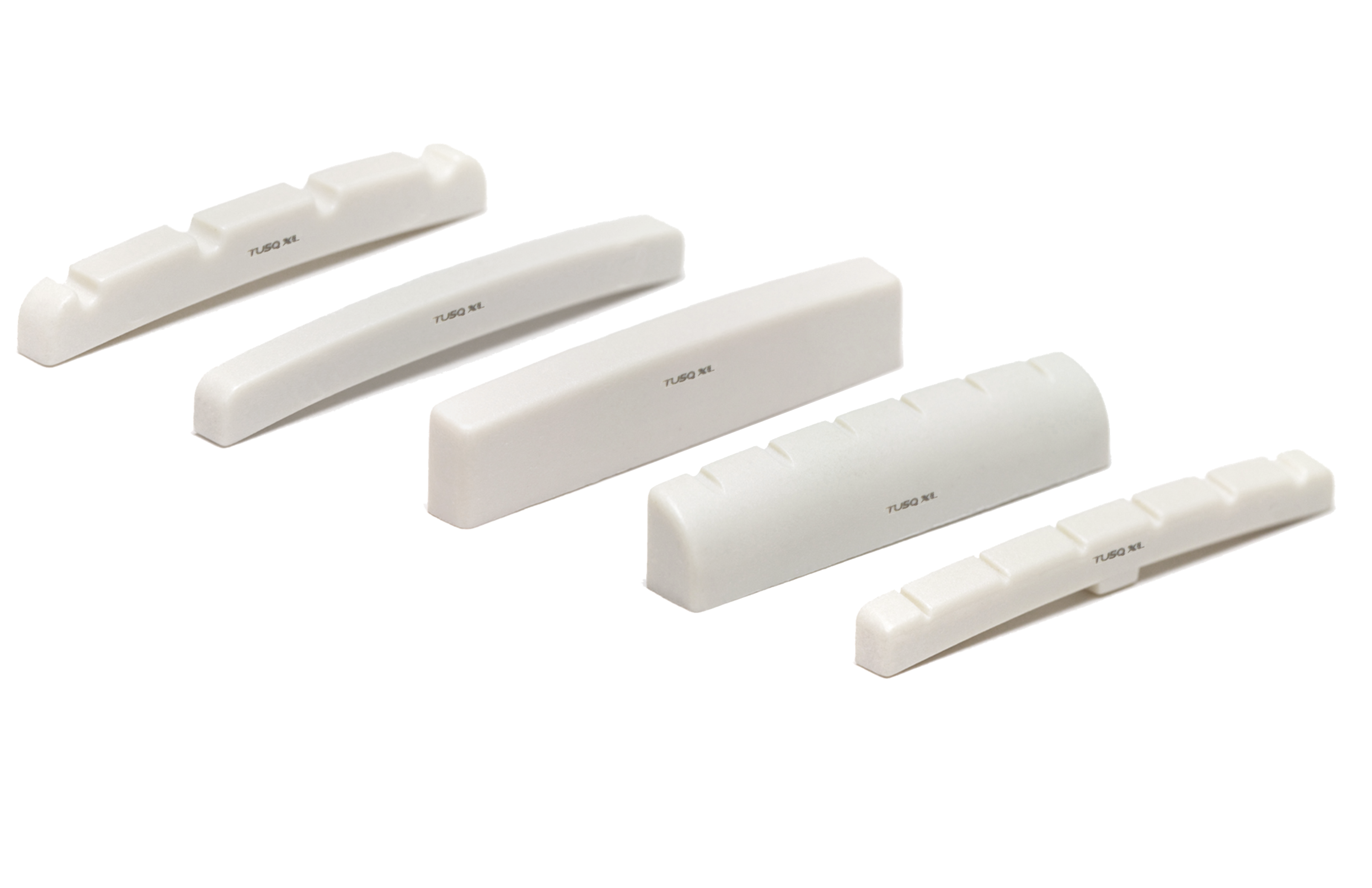 THE FUTURE OF GUITAR PERFORMANCE!
With every part we design, test and manufacture, it's all comes down to one driving force for the entire team at Graph Tech.... To Improve The Playing Experience. Our products really do what we say they will do, drastically reduce string breakage (String Saver Saddles), increase tuning speed and accuracy (Ratio Machin Heads), or increase harmonic content and richness of your acoustic guitar (TUSQ Nuts, Saddles and Bridge Pins). We guarantee you will be satisfied with every product you buy direct from Graph Tech, with Graph Tech's Iron-Clad 45 Day Money-Back Guarantee.
Graph Tech powers
the world's biggest Guitar and uke brands
Graph Tech powers the world's biggest
Guitar and uke brands
With over 38 years of innovations, 50+ patents and trademarks, the Graph Tech R&D team works to improve the playing experience while respecting the tradition of acoustic and electric instruments.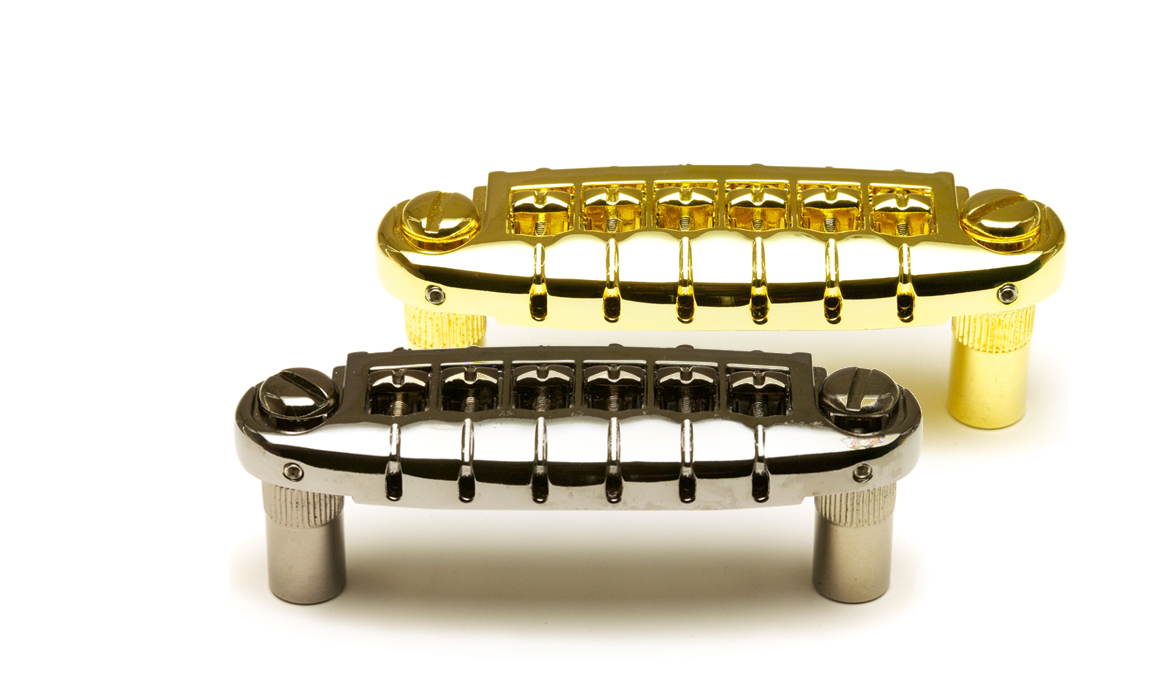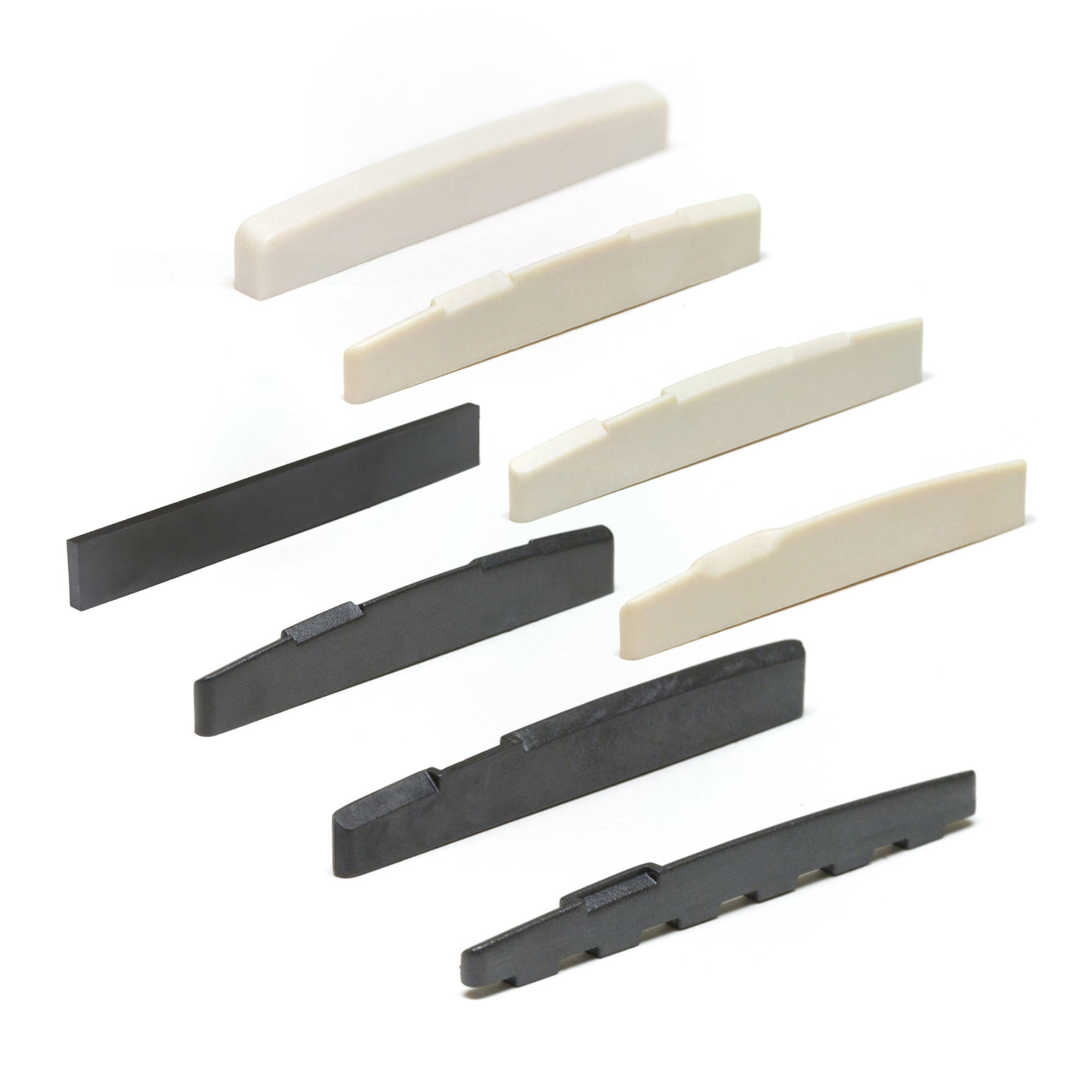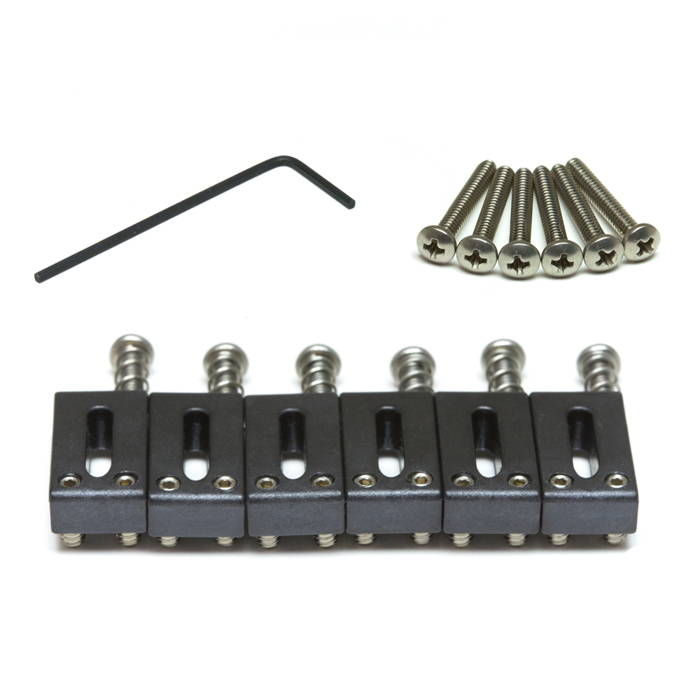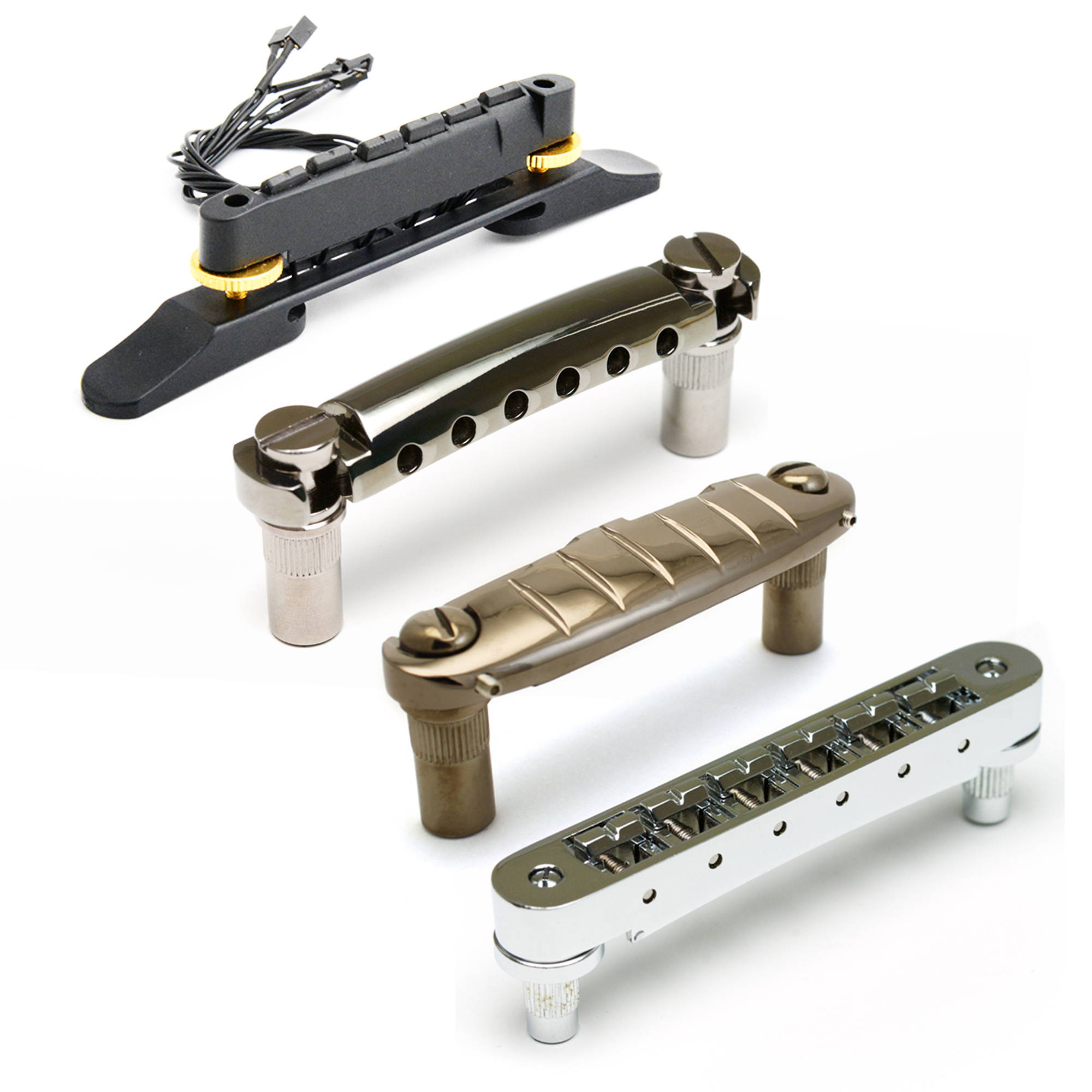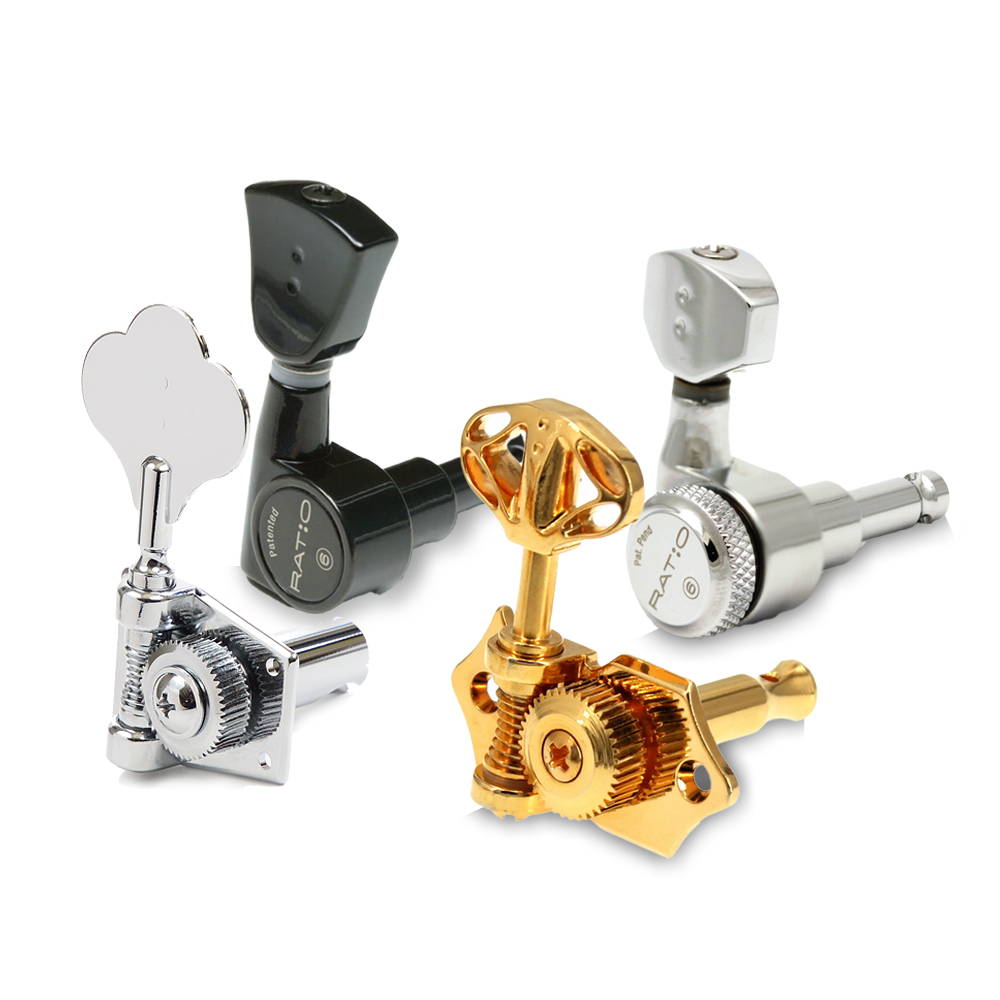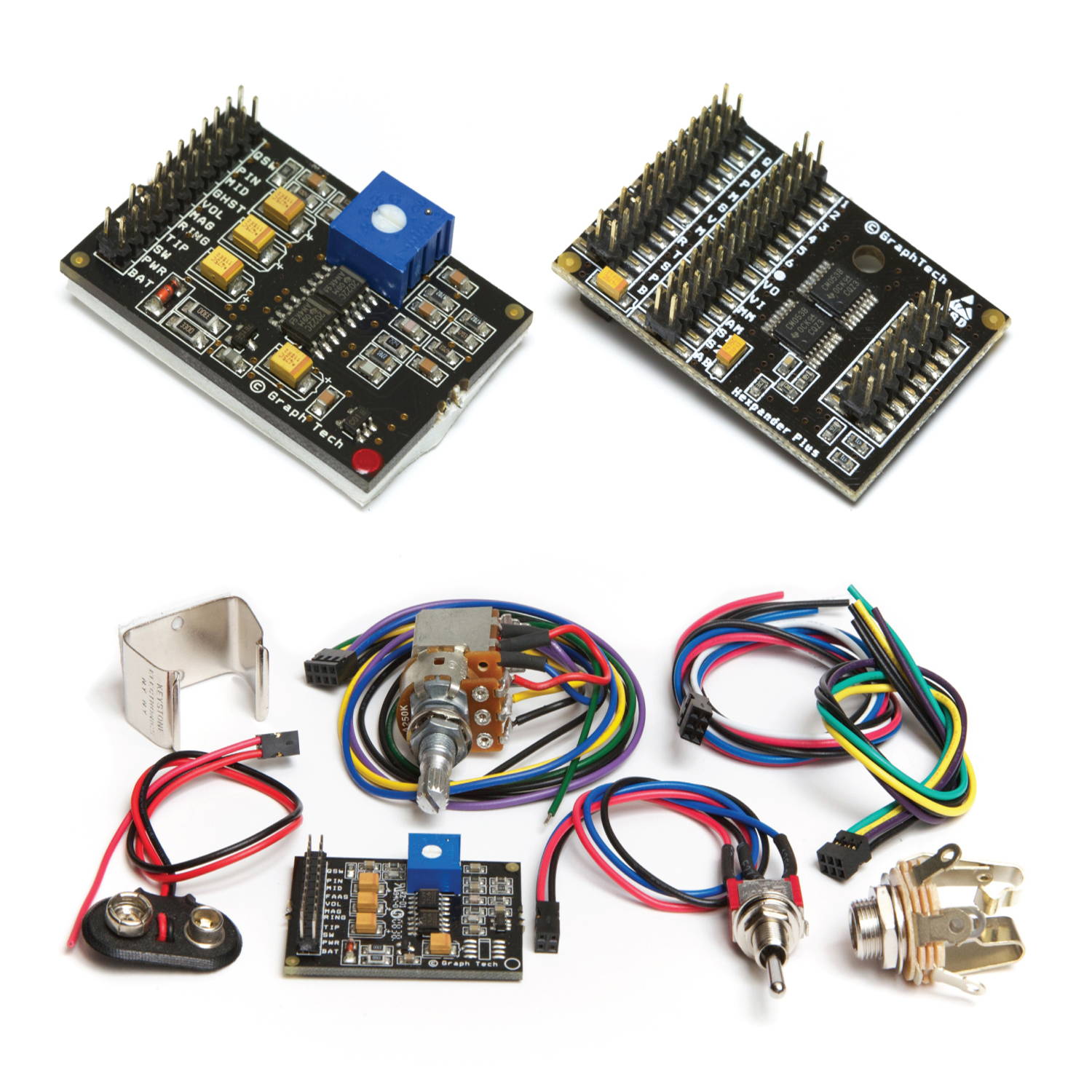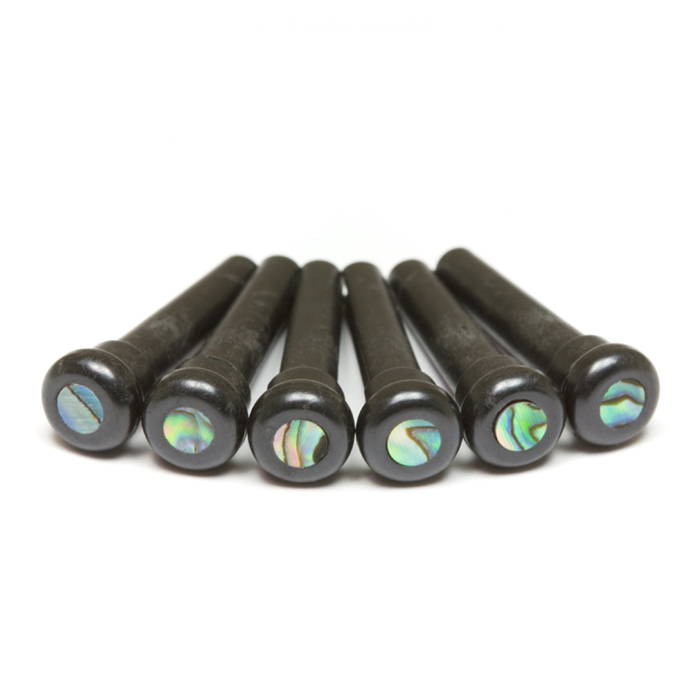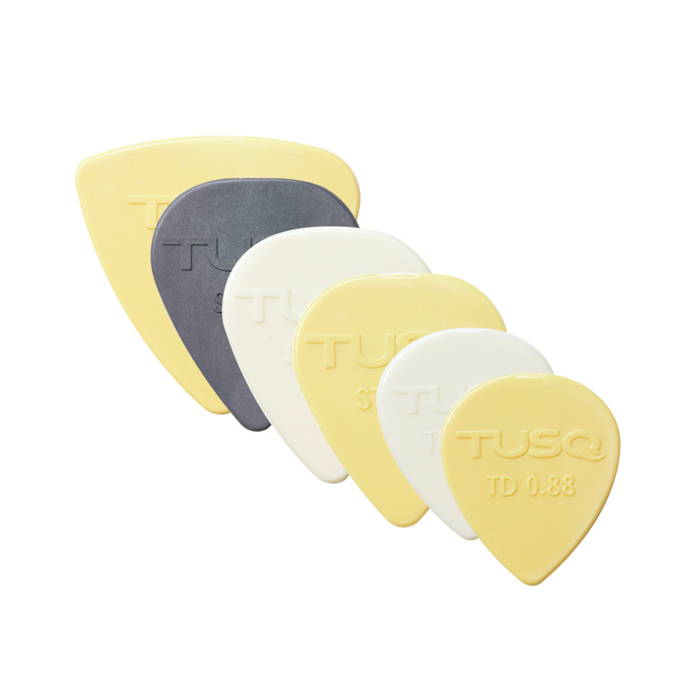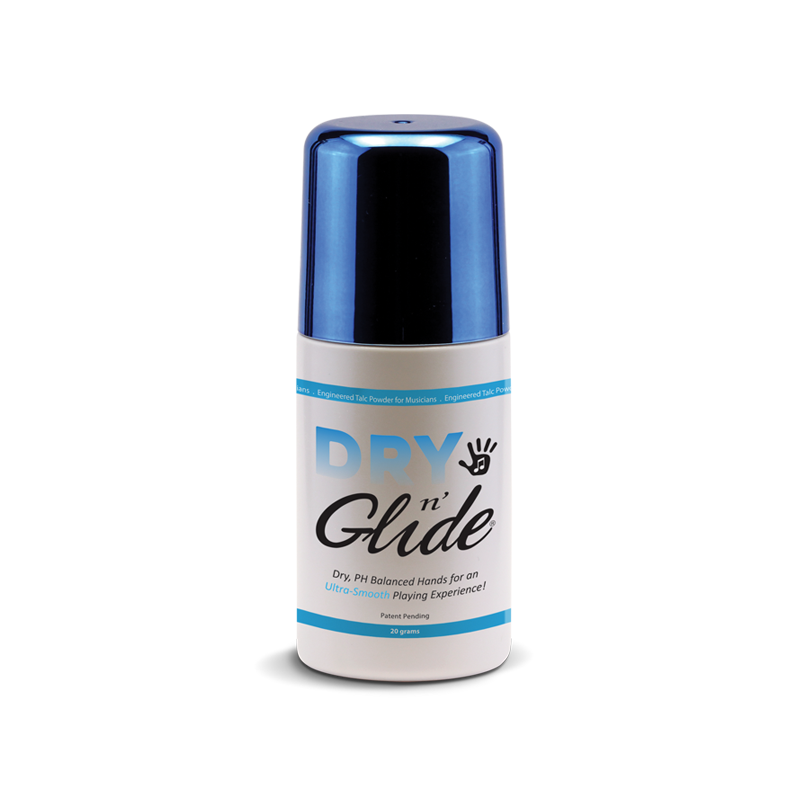 ABOUT GRAPH TECH GUITAR LABS
Graph Tech was started on a kitchen table over 38 years ago with the world's first self-lubricating guitar nut, and is now the world's largest manufacturing of nuts, saddles & bridge pins. Graph Tech's mission has remained the same, "To Improve the Playing Experience" and develop products that really do what they say they will do. Our most common email is "Wow, I actually bought something that really works!" We're so sure, we offer a 45 day money-back guarantee - "Love it or Return it" - on all products purchased directly from us. Graph Tech is proud to supply many of the worlds leading brands, including Fender, Gibson, Godin, Ibanez, Kala, Lanakai, Martin, Taylor, Warwick, Yamaha and many more.
Our performance products are factory installed on over 180 guitar brands around the world.

Our products are available in music stores, repair shops in over 42 countries.
Our dedicated R&D teams has over 50+ patents and trademarks around the world and growing every year.