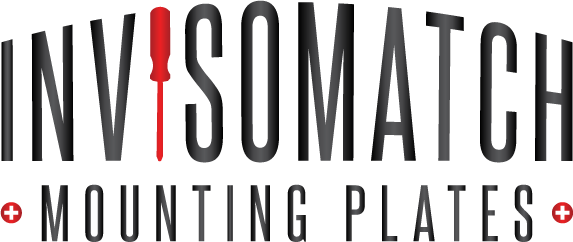 UPGRADE TO PREMIUM PLATED INVISOMATCH

InvisoMatch Mounting Plates for RATIO Tuned Machine Heads are the easiest approach to installing Ratio Tuned Machine Heads on your guitar.
Simply select the installation plate design that matches the screw/pin hole location of your factory installed machine heads.
You'll be up and running within minutes, perfectly installed and aligned. Stay classy you axe master.
For stunning accuracy and response... upgrade to Ratio Machine Heads with it's patented Multi-Geared Tuning Technology.
The new standard in tuning.
NO DRILLING, PERFECT ALIGNMENT, FAST INSTALLATION
With InvisoMatch mounting plates you will reduce the time to install RATIO machine heads to well under 15 minutes.
The alignment of the machine heads is perfect, no holes to drill or fill, ideal for vintage instruments.
Four sets of brushed aluminum InvisoMatch mounting plates come free with every set of Ratio Tuners.
Premium finishes including chrome, nickel, black and gold are available for order.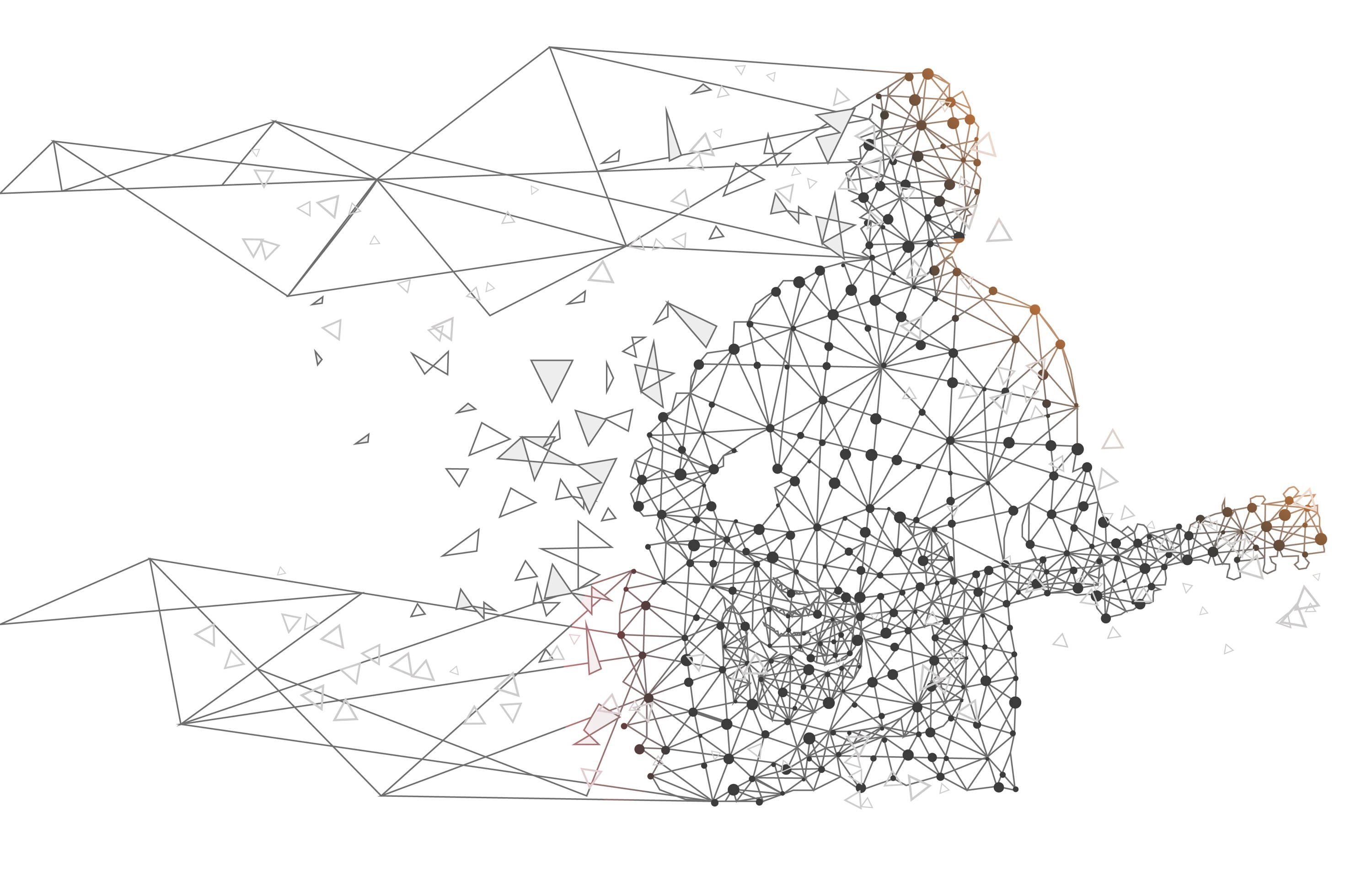 "After reading some reviews and seeing the ads, I decided to try a set of Graph Tech's ratio tuners on my American standard Strat. The tuners arrived and I was very pleased with the quality and finish. Installing the tuners was a breeze using the included InvisoMatch plates — no need to drill any holes in my beloved Strat and the performance of these tuners is outstanding!"
"Tuning becomes incredibly easy and holds tune even when using the tremolo bar. I would highly recommend these as a great upgrade to any guitar and will be telling my customers what a great addition they would be for very stable and easy tuning.
Thanks, Graph Tech for a great product.!
Jay Langan / Magdon Music / guitar sales/ guitar tech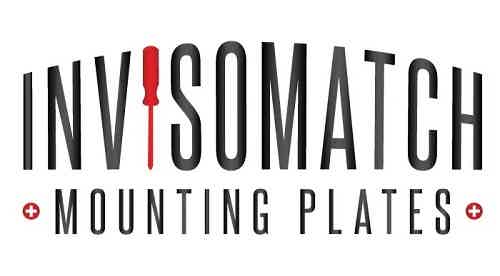 Click a picture to open a PDF file with the dimensions.