We will change the way you play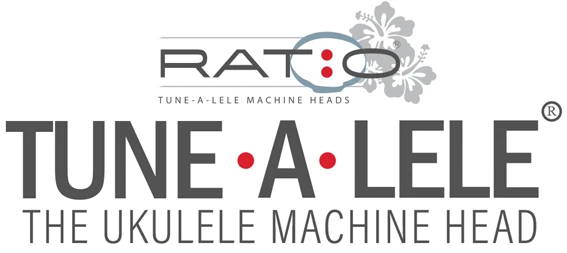 Ukuleles are Hard to Tune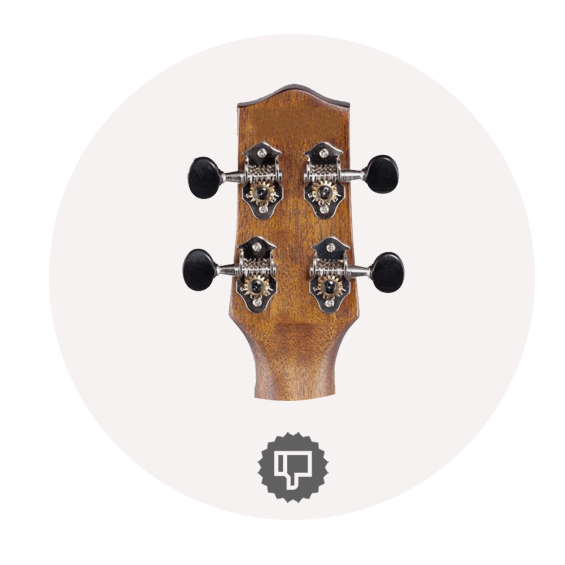 Let's face it. Ukuleles are very different from guitars. They have a very short scale, nylon strings, and very light... But, most are equipped with guitar machine heads! The gear ratio is too high, and they weigh a lot. This makes for a difficult to tune, headstock heavy ukulele.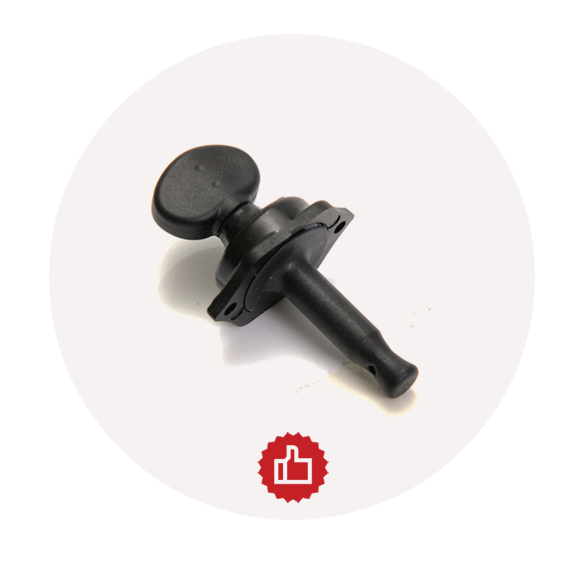 We designed a machine head from the ground up! Tune-a-lele's are a breakthrough in uke tuning and playing. Tune-a-lele tuners are an easy upgrade and deliver a natural, intuitive feel when tuning - accurate, and stable. With a concentric 6:1 gear design, Zero Backlash and Zero Back-drive,tuning has never been easier!
A set of Tune-a-lele's are a featherlight 20 grams a set, compared to 120+ grams for guitar machine heads. You'll feel an immediate improvement in balance and feel.
TUNE-A-LELE BY GRAPH TECH!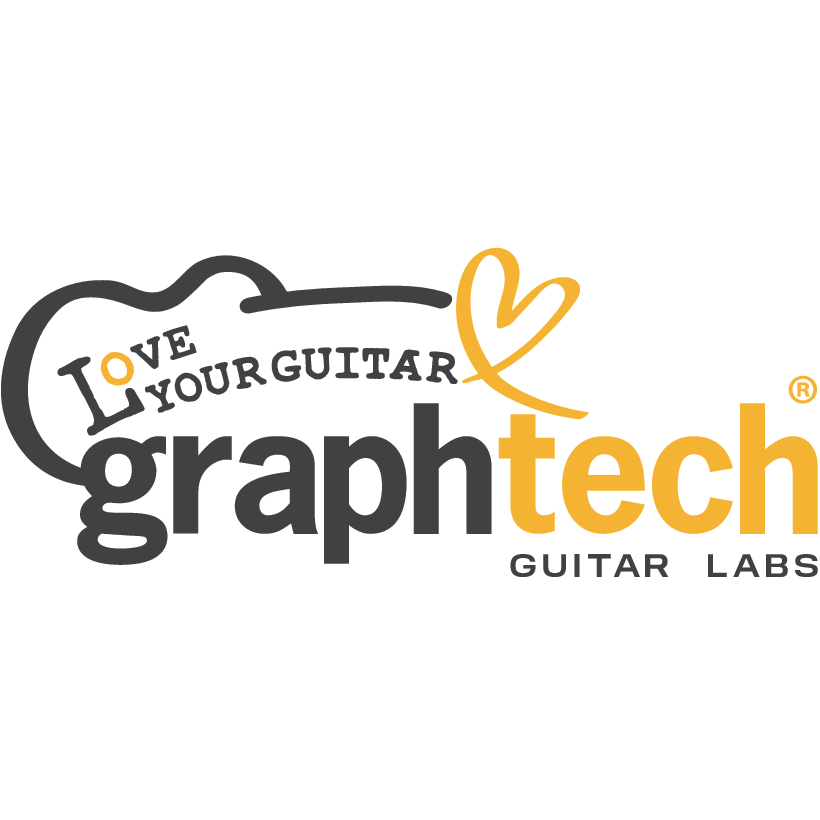 Click here to go to Graphtech.com to order online or see your favorite music and uke store. Watch a quick installation video's here to show you just how easy it is to have a more enjoyable uke playing experience.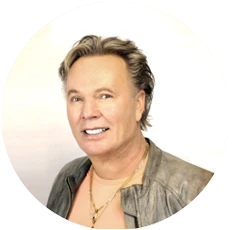 "A ground-breaking design for Ukulele players around the world! Designed from the ground up specifically for ukes, to solve the inherent issues ukuleles have. Tuning to pitch, tuning stability and neck heavy balance problems, all caused by using guitar style tuners on an ukulele."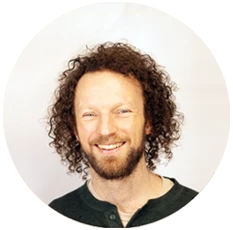 "From the reinvented drive system to never before seen applications of engineering materials, all while taking into account the needs of the player; we have really pushed our understanding to new places on this one."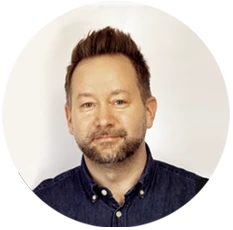 "Through a completely different design, Tune-a-leles actually make tuning a uke feel like tuning a guitar. The pitch changes as soon as you turn the button compared to after a spin and a half with standard uke machine heads."
The all new Tune-a-lele machine-head tuners are designed and engineered specifically for the size and performance characteristics of the Ukulele. Their 6:1 gear ratio produces pitch change at an intuitive rate.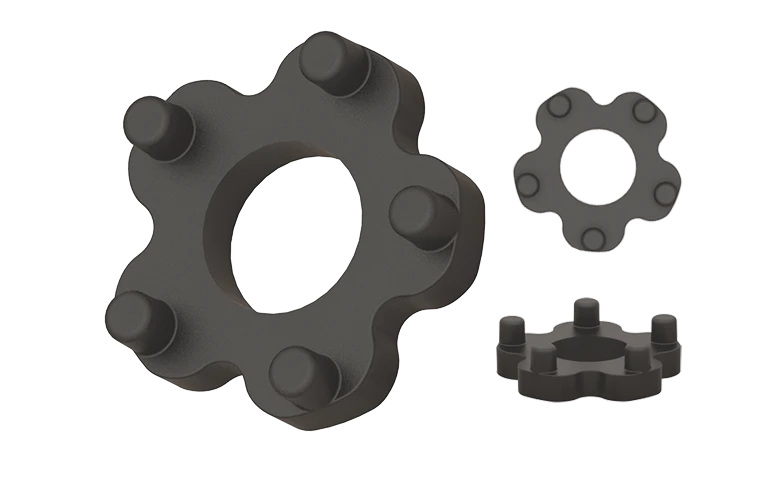 Specially chosen to give a balanced tuning response across the 4 strings of the ukulele, the 6:1 gear ratio allows the player to achieve approximately 1 turn to 1 tone of pitch change when making adjustments about the standard tunings of the uke.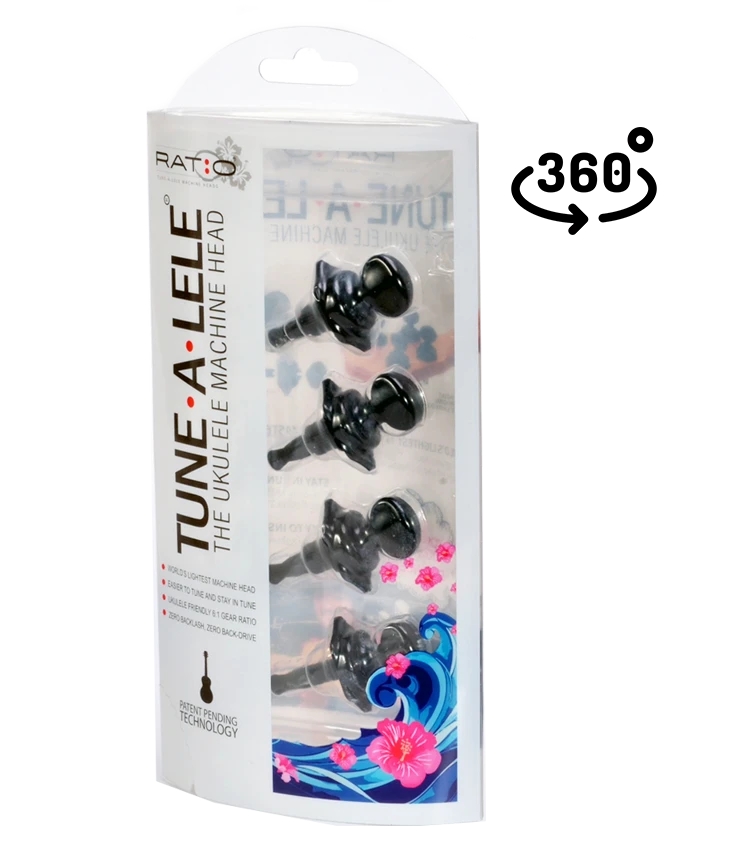 Ratio Tune-a-leles are the first machine heads designed specifically for the ukulele's small, nylon strings, with a 6:1 gear ratio that make tuning a (tropical) breeze. They're the lightest tuners ever, for a perfectly balanced uke. Tune-a-leles and mounting screws come in this bright and compact blister pack.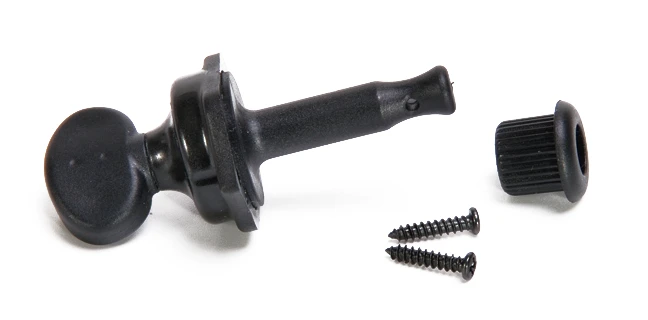 UKE MANUFACTURERS USING OUR PRODUCT
Who's using Graph Tech? Who isn't. Here are just a few of the industry leading manufacturers that rely on Graph Tech products to help produce the best possible sounding and performing instruments on the market. Click on any logo to visit their website.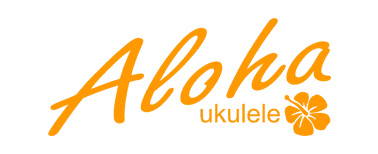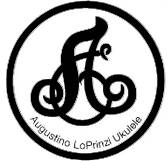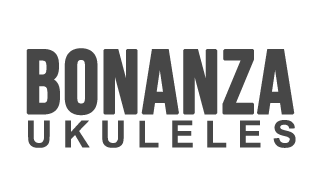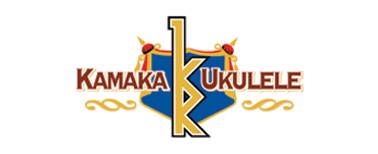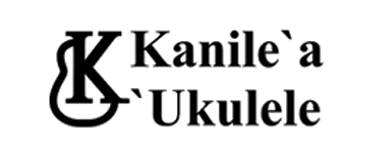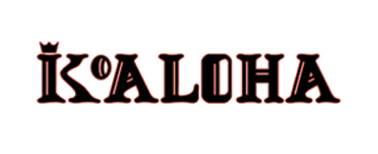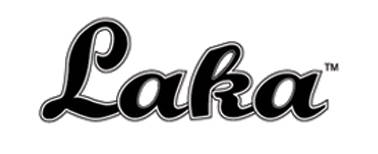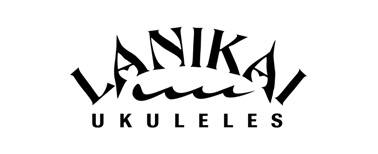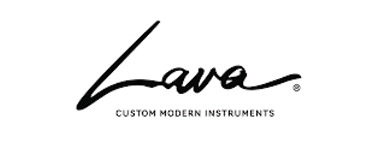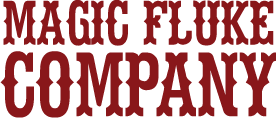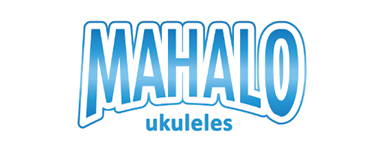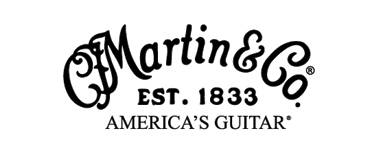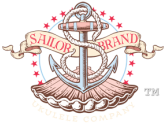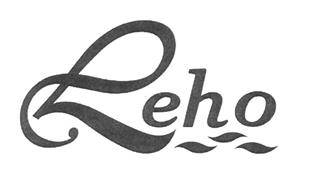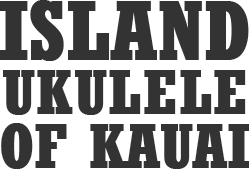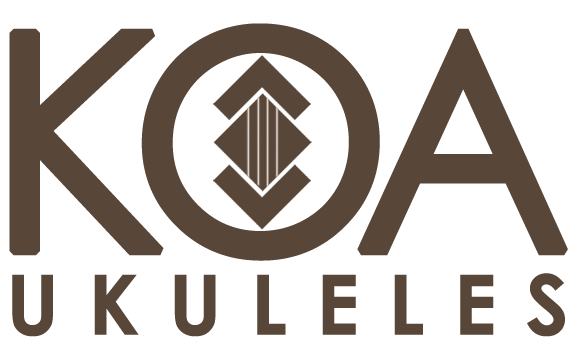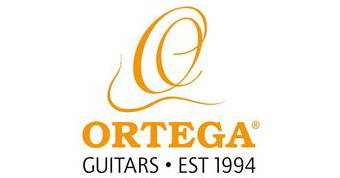 Graph Tech Product Reviews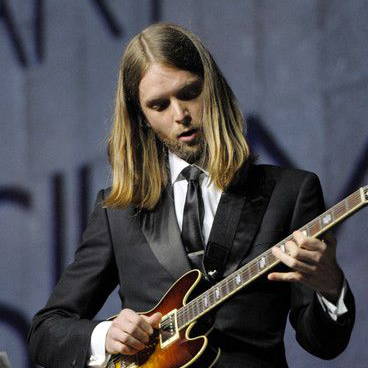 "They are on my personal guitar. They're great, I can't believe no one had come up with this idea until now! (Ratio) Makes tuning effortless and easier!"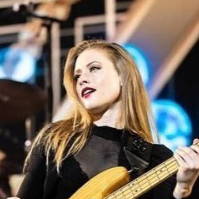 "I didn't know tuning my bass could be a recognizably better experience. I love the Ratios, and they're so smooth!"
Nicole Row
Panic at the disco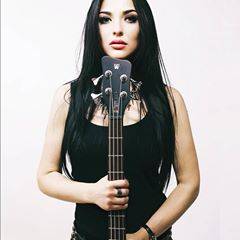 "I'm really satisfied with Graph Techs Bass Ratio Tuners. I always get a fine tuning control with no issues that cheap machine heads can have. It's important to have good tuning machines and it's for sure one of the best upgrades you can do on your instrument. Not only do Ratio Tuners get you in tune faster, but they keep you in tune longer, and just outright feel better to use. So you can just happily play your songs, not worrying about a thing :)"
Alice Lane
Killin' Baudelaire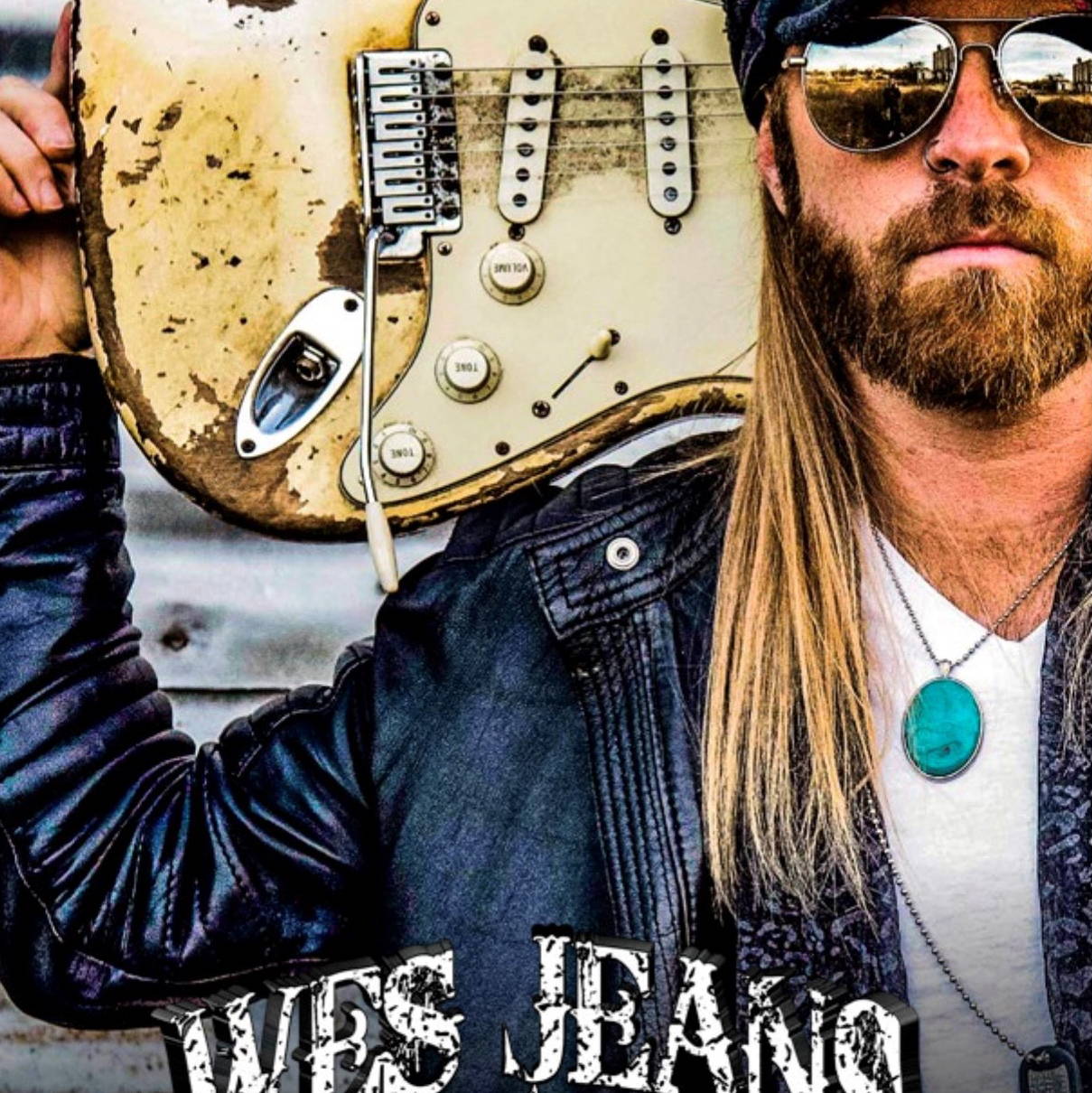 "String Saver Saddles have been an indispensable part of my rig for over 20 years.. As hard as I play, I wouldn't dream of stepping onstage without the peace of mind that String Saver Saddles provide!! Superior TONE and RELIABILITY, what more can a player ask for?!"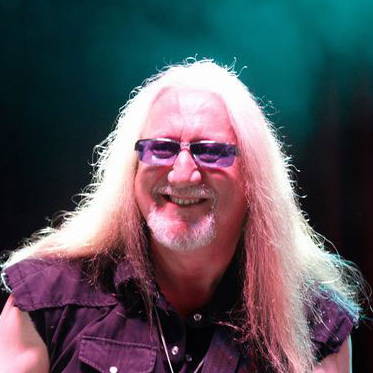 "I am pleased to announce that my guitars are now fitted with Graph Tech Tusq nut. The quality and the look are mazing, and this has really bought my guitars up to the standard I have been looking for"
"I like String Saver saddles because they save my strings from breaking...I've been using them now for at least 10 years, if not longer, and I've noticed a significant decrease in string breakage... I hardly ever break strings anymore.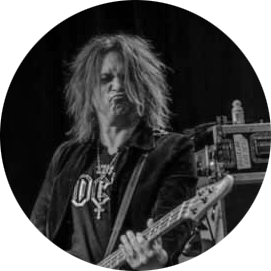 "Graph Techs new Bass Ratio tuners are amazing. These baby's are smooth, precise and keep me in tune all night. What more do you need"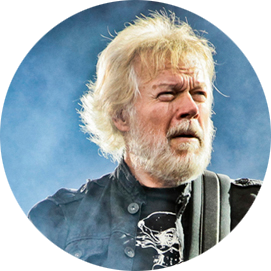 "Thanks so much for the String Saver Saddles. I have them on my stage guitars and this past summer while touring with The Guess Who, I never broke one string! I like to leave my strings on indefinitely, I happen to like "dead" strings, as they give me more sustain and help me get 'my sound' so Graph Tech is in my loop forever. Thanks for the great product; it's one that's long overdue for the axemen of the world."

Randy Bachman

The Guess Who