DISCOVER THE HIDDEN TONE AND PERFORMANCE IN YOUR UKE.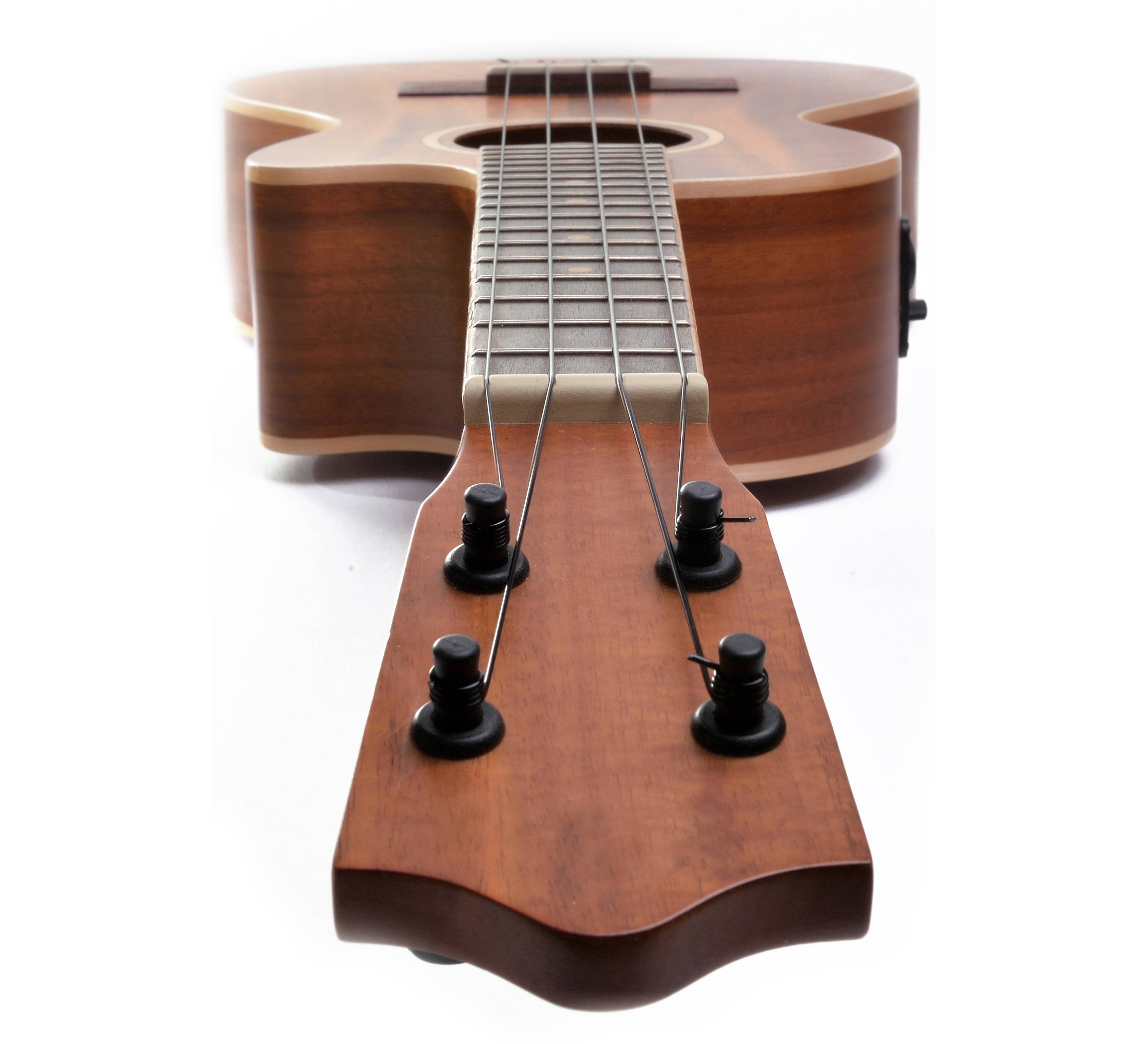 The nut on a ukulele determines how easy it is to fret notes, stop fret buzz, and also affects the tone of all your open notes. If the slots are cut incorrectly, strings can stick in the slots and cause major tuning issues while both tuning and playing.
Graph Tech is the world's experts in nut and saddle design and materials. We supply many of the world's biggest names in guitars and ukuleles.
Great tone and expertly engineered for a perfect fit and easy installation.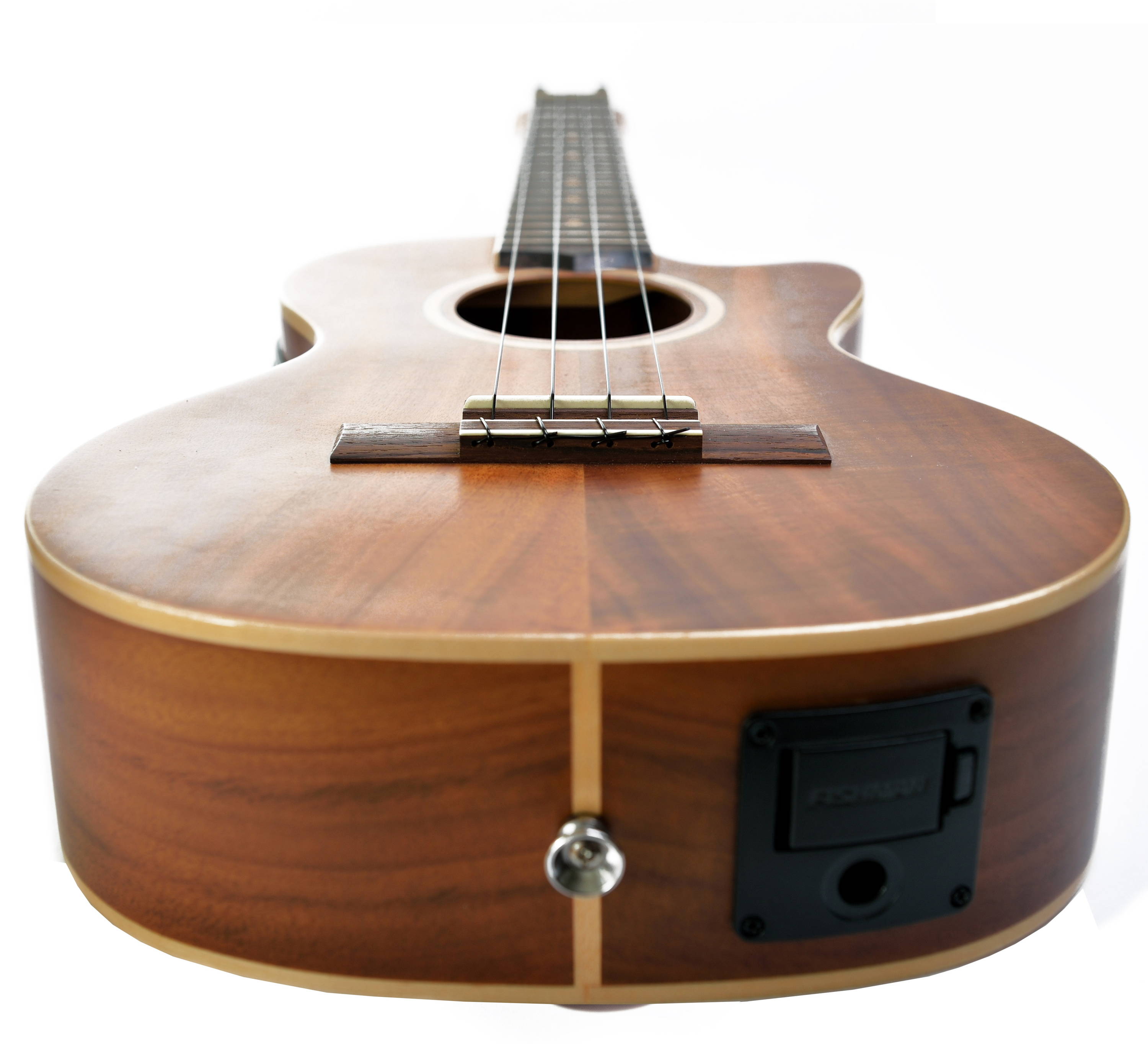 The saddle is vitally important to the sound of your Ukulele. It not only sets the height of the strings, overall action and ease of playing, it also determines the overall tone and volume.... which frequencies and harmonics are transferred from the string to the body of your uke, and what frequencies and harmonics remain vibrating in the string.

Graph Tech also manufacturers compensated saddles, which will help in better pitch the further up the neck you play.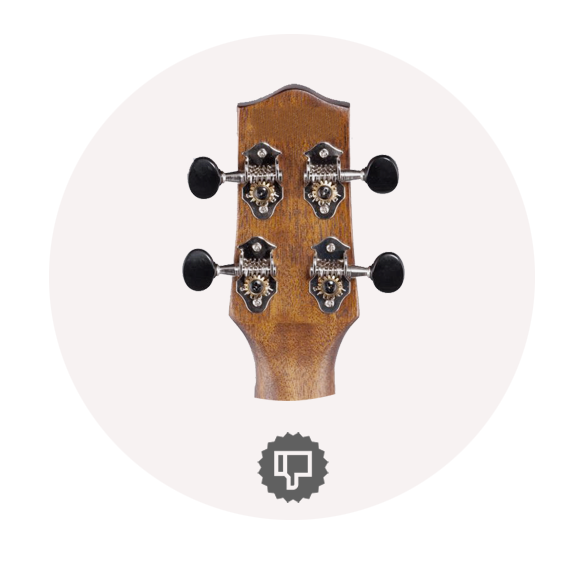 Typical guitar style worm and gear machine heads

Why are ukuleles so hard to tune? Well, they have a very short scale (short neck) and nylon strings. In the beginning, ukuleles used friction tuners… basically, a round piece of wood friction fit into a hole on the headstock. They slipped a lot, and with a 1:1 ratio (one turn of the knob meant one revolution of string post) both getting in tune and staying in tune was difficult.
Today, most ukes use machine heads designed for guitars, with a 14:1 or 16:1 gear ratio. It was a step in the right direction, as they don't slip like a friction tuner, but a 14:1 or higher gear ratio was too high resulting in a lot of turning and not a lot of tuning…. And they are heavy... they weren't made for such a small instrument, so most ukuleles are unbalanced, headstock heavy and harder to play.
Introducing Tune-A-Lele The Machine Head For Ukuleles
It was time for a machine head tuner designed specifically for the ukulele

and Graph Tech took on the challenge to make the ukulele easy to tune, stay in tune and balanced.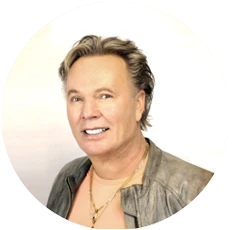 "A ground-breaking design for Ukulele players around the world! Designed from the ground up specifically for ukes, to solve the inherent issues ukuleles have. Tuning to pitch, tuning stability and neck heavy balance problems, all caused by using guitar style tuners on an ukulele."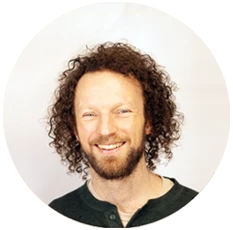 "From the reinvented drive system to never before seen applications of engineering materials, all while taking into account the needs of the player; we have really pushed our understanding to new places on this one."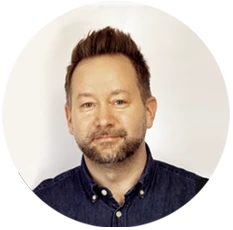 "Up until now, if you wanted to improve the tone and tuning stability of your uke, you'd need to just buy a whole new instrument. Now, Graph Tech's nuts, saddles, and tuners allow the DIY-er to upgrade at a fraction of the cost. "
THEY LAUGHED WHEN I SAID
I UPGRADED MY UKE,
then they heard me play...
UKE MANUFACTURERS USING GRAPH TECH
Here are just a few of the industry leading brands around the world making their ukuleles sing! with Graph Tech components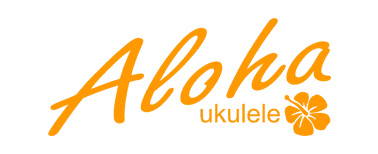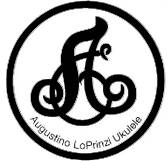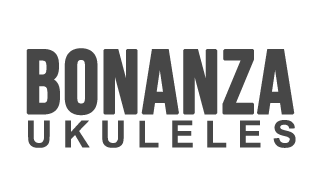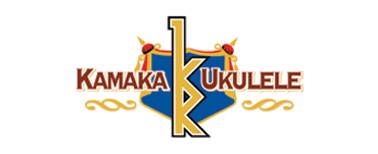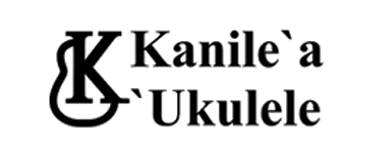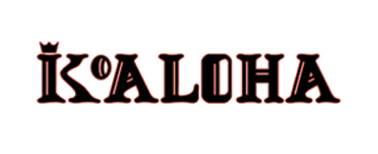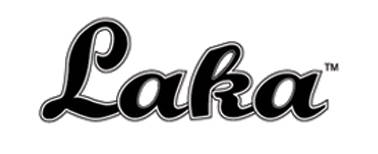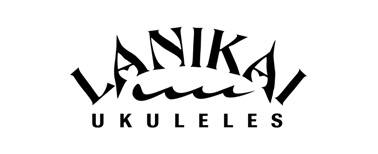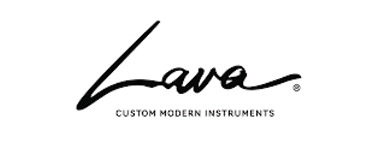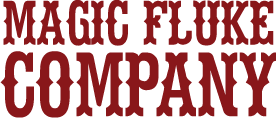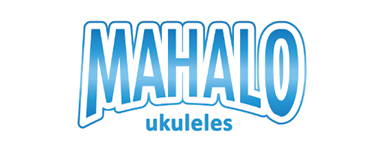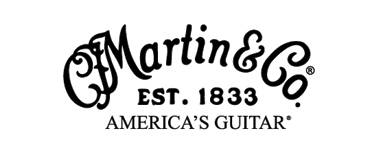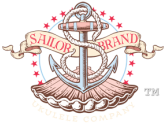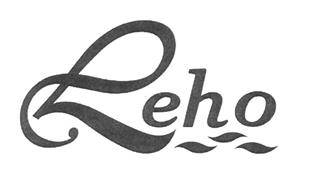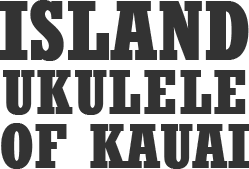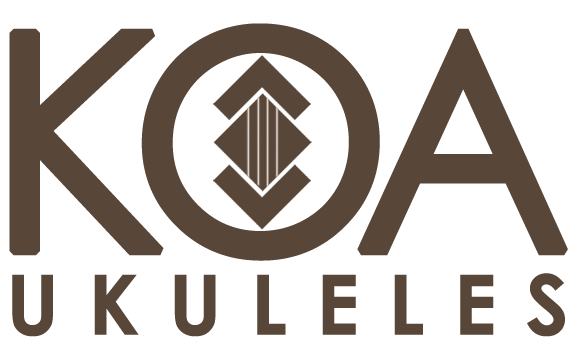 GRAPH TECH PRODUCT REVIEWS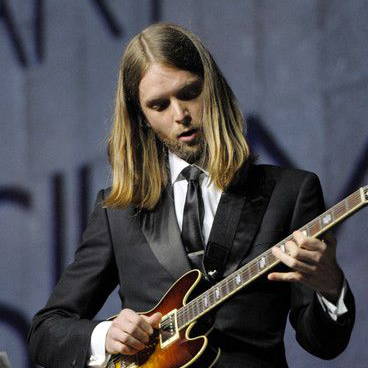 "They are on my personal guitar. They're great, I can't believe anyone had come up with this idea until now! (Ratio)Makes tuning effortless and easier!"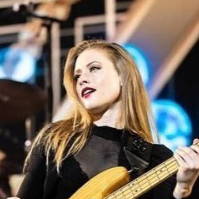 "I didn't know tuning my bass could be a recognizably better experience. I love the Ratios, and they're so smooth!"
Nicole Row
Panic at the disco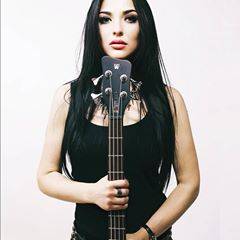 "I'm really satisfied with Graph Techs Bass Ratio Tuners. I always get a fine-tuning control with no issues that cheap machine heads can have. It's important to have good tuning machines and it's for sure one of the best upgrades you can do on your instrument. Not only do Ratio Tuners get you in tune faster, but they keep you in tune longer, and just outright feel better to use. So you can just happily play your songs, not worrying about a thing :)"
Alice Lane
Killin' Baudelaire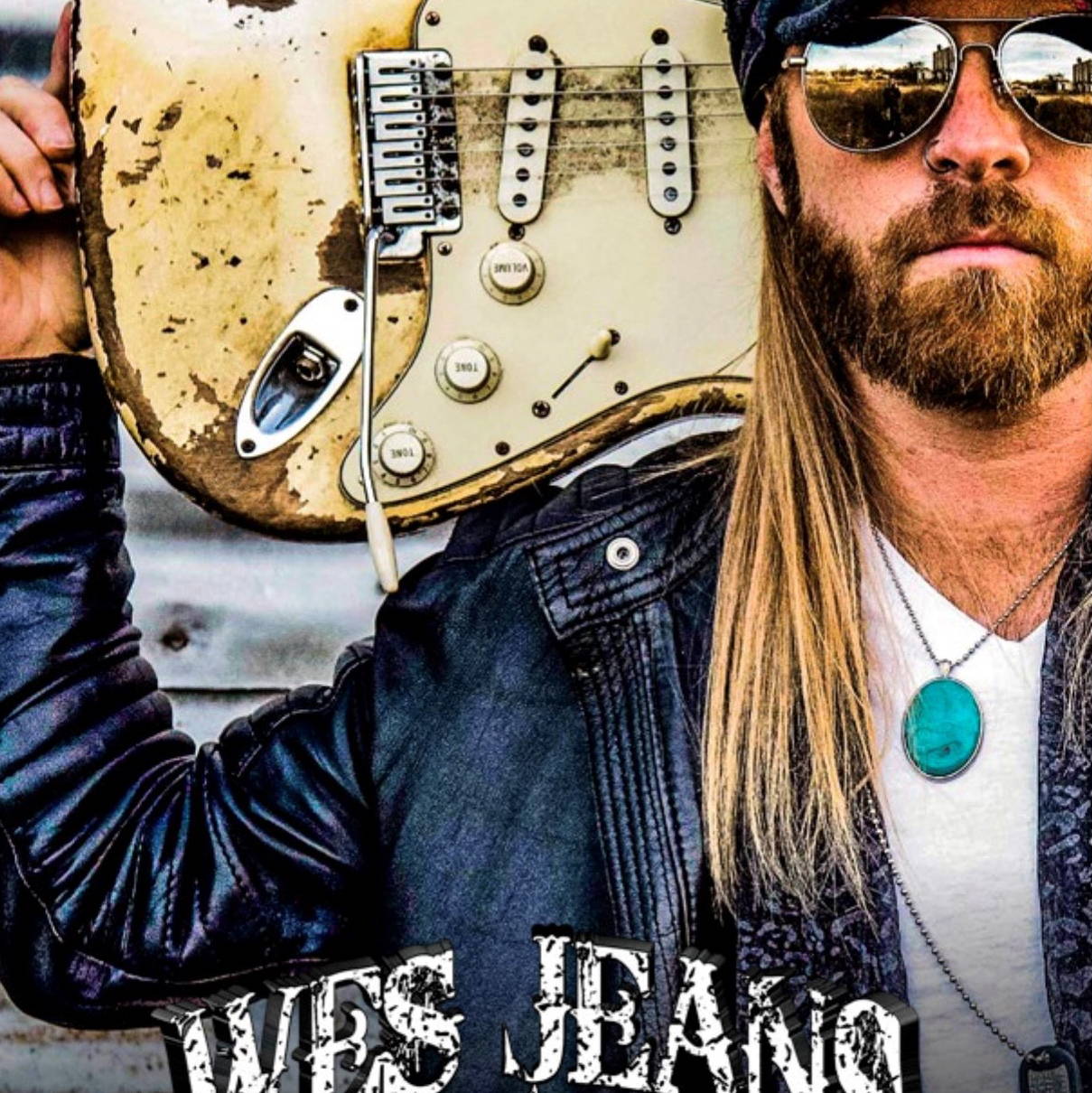 "String Saver Saddles have been an indispensable part of my rig for over 20 years.. As hard as I play, I wouldn't dream of stepping onstage without the peace of mind that String Saver Saddles provide!! Superior TONE and RELIABILITY, what more can a player ask for?!"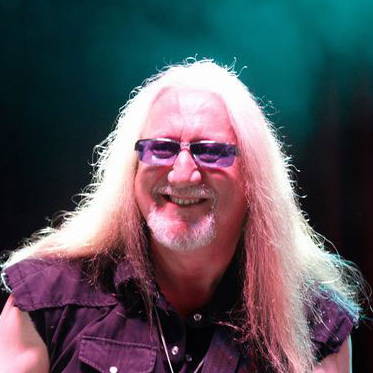 "I am pleased to announce that my guitars are now fitted with Graph Tech Tusq nut. The quality and the look are amazing, and this has really bought my guitars up to the standard I have been looking for"
"I like String Saver saddles because they save my strings from breaking...I've been using them now for at least 10 years, if not longer, and I've noticed a significant decrease in string breakage... I hardly ever break strings anymore.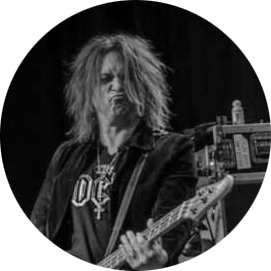 "Graph Tech's new Bass Ratio tuners are amazing! These babies are smooth, and precise and keep me in tune all night. What more do you need"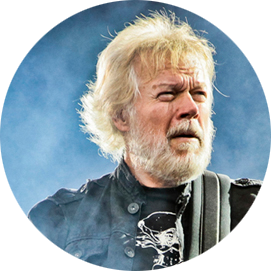 "Thanks so much for the String Saver Saddles. I have them on my stage guitars and this past summer while touring with The Guess Who, I never broke one string! I like to leave my strings on indefinitely, I happen to like "dead" strings, as they give me more sustain and help me get 'my sound' so Graph Tech is in my loop forever. Thanks for the great product; it's long overdue for the axemen of the world."
Randy BachmanThe
Guess Who