STUNNING
TUNING
PRECISION
ON EVERY STRING!
Patented, matched gear ratios
for each string position
Available for 4, 5 and 6 string bass

RATIO for bass machine heads is a new tuning system that increases the predictability and efficiency by taking the guess work out of tuning.
On conventional bass machine heads, each string's machine head has the same gear ratio; however, each string has a unique string diameter, causing each of the strings to react differently to the turn of the machine head.
With the new RATIO for bass, each string has its own specific gear ratio,
so that every string reacts the same to the turn of a machine head.
Since each string's core diameter is different, a specific gear ratio for each string was researched and developed to ensure that each string reacted the same to the turn of a machine head.
The result for a 4 string bass is a gear of 48:1, 36:1, 25:1, and 23:1 for the E,A,D, and G string, respectively. This system has created an even tuning experience that assures you that once you know what it feels like to tune one string, you will know what it will feel like to tune the rest of the strings. The easy-to-install system is available in classic "clover" style buttons or with the more contemporary "Y-key" style buttons. The "Y-key" buttons are available in chrome or black finishes. The Ratio for bass machine heads are also available for 4, 5 and 6 string basses in most headstock configurations.
Higher gear ratios on the thicker core strings and lower gear ratios on the thinner core
Exclusive double envelope, hardened steel gear for strength and precision on higher gear ratios.

The simple genius of RATIO multi-geared machine heads RATIO matches the gear ratio to the core thickness of every string so that every string responds to precise tuning adjustments.

You Must be satisfied! When you buy direct from the Graph Tech website, all of our products, even the picks, come with our 45 Day "Love it or Return it" Guarantee.
We don't know of any other guitar products that offers this kind of guarantee, but we're not just another guitar product.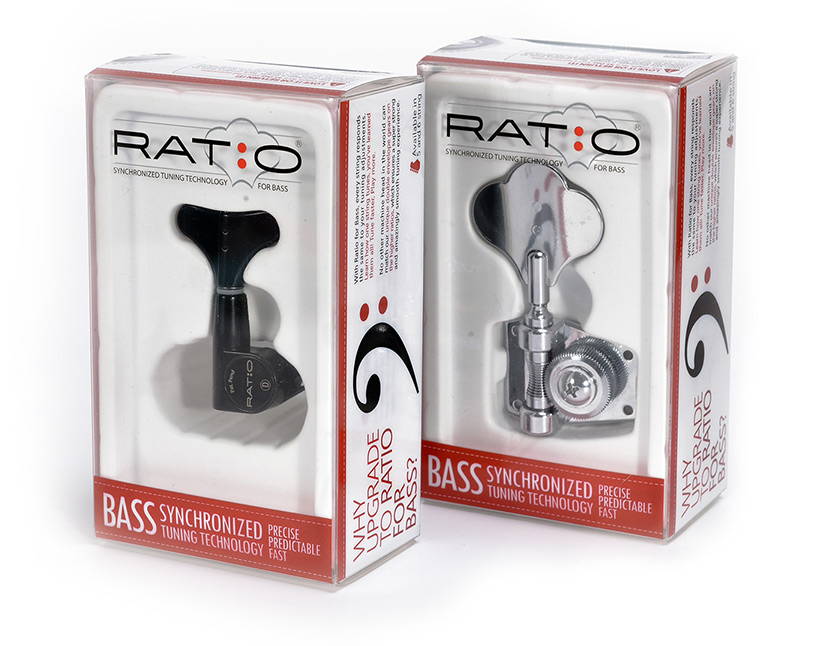 RATIO is now standard equipment on models by....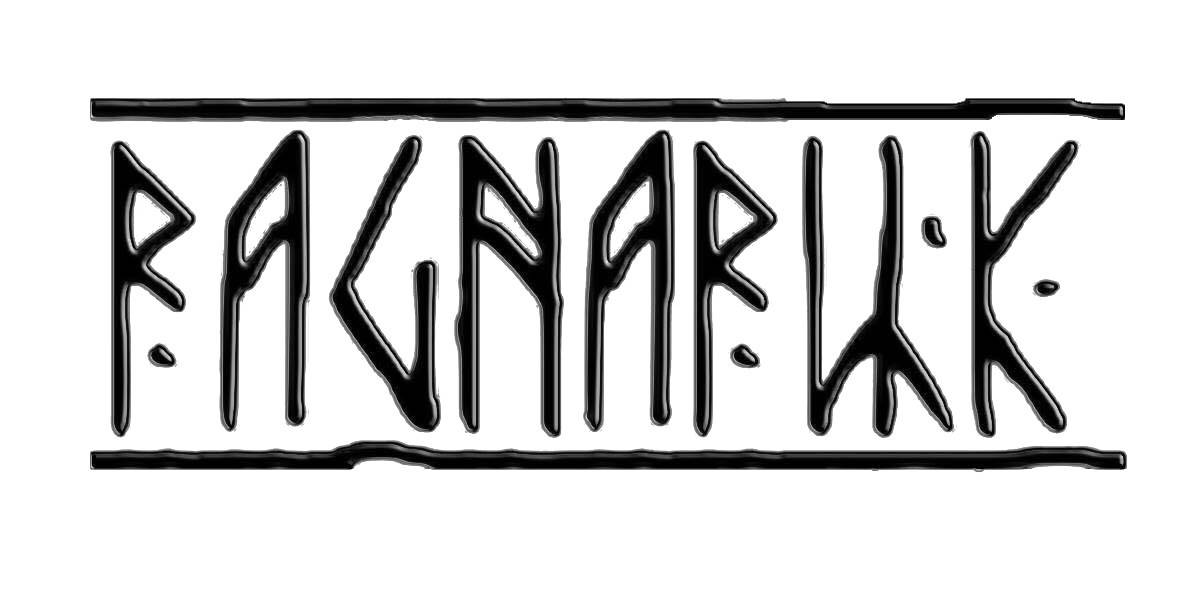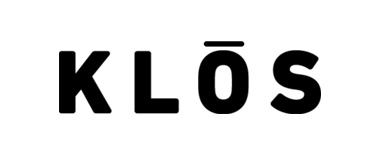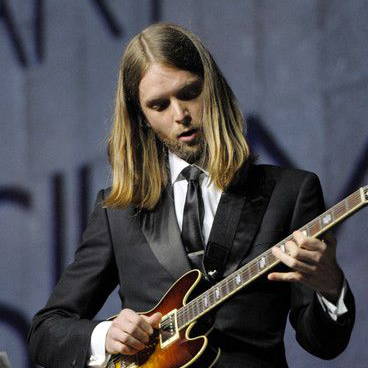 "They are on my personal guitar.They're great, I can't believe no one hadcome up with this idea until now! (Ratio)Makes tuning effortless and easier!"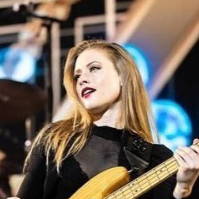 "I didn't know tuning my basscould be a recognizably betterexperience. I love the Ratios,and they're so smooth!"
Nicole Row
Panic at the disco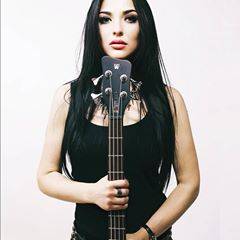 "I'm really satisfied with Graph Techs Bass Ratio Tuners. I always get a fine tuning control with no issues that cheap machine heads can have.It's important to have good tuning machines and it's for sure one of the best upgrades you can do on your instrument.Not only do Ratio Tuners get you in tune faster, but they keep you in tune longer, and just outright feel better to use.So you can just happily play your songs, not worrying about a thing :)"
Alice Lane
Killin' Baudelaire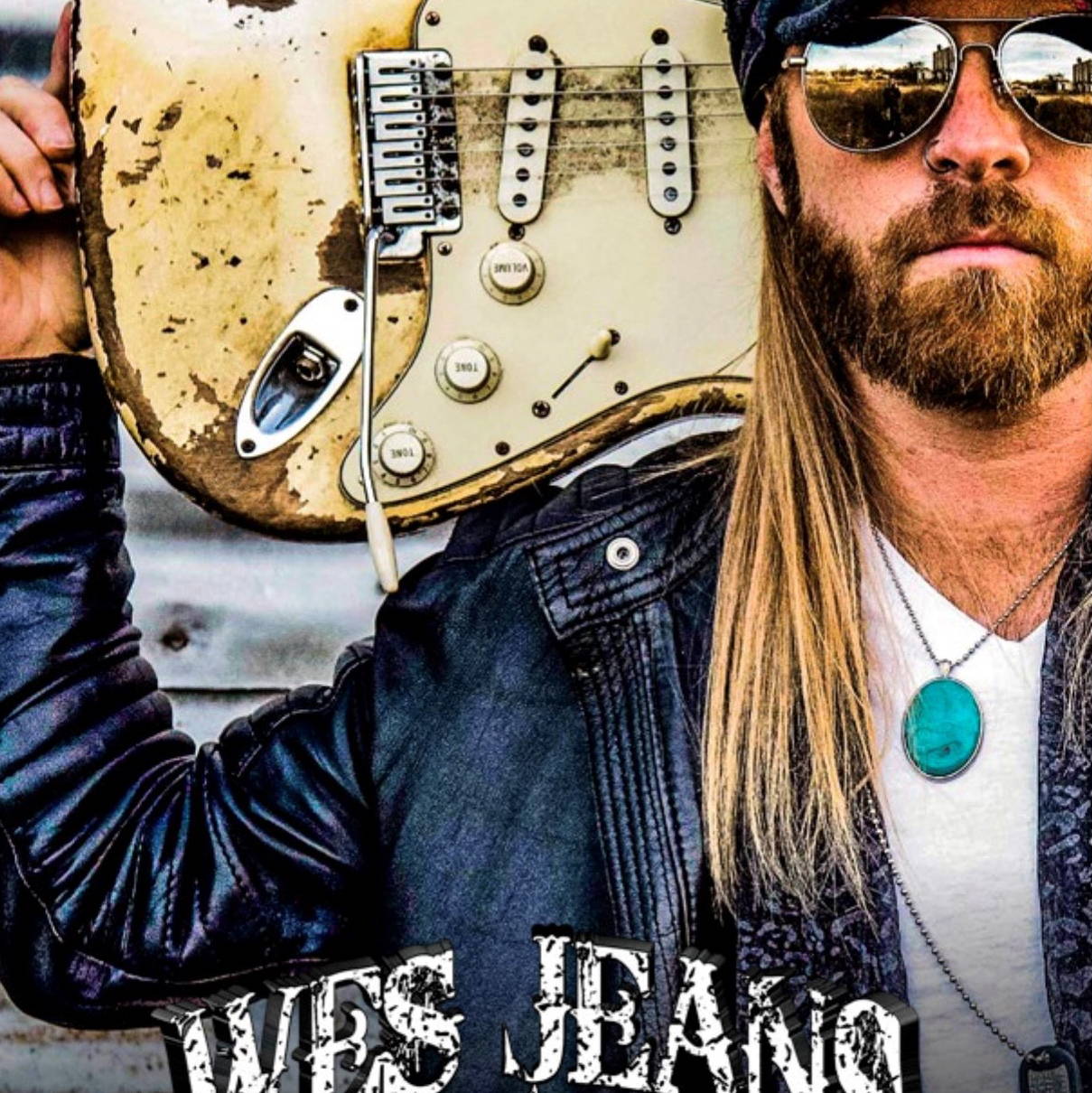 "String Saver Saddles have been an indispensable part of my rig for over 20 years.. As hard as I play, I wouldn't dream of stepping onstage without the peace of mind that String Saver Saddles provide!! Superior TONE and RELIABILITY, what more can a player ask for?!"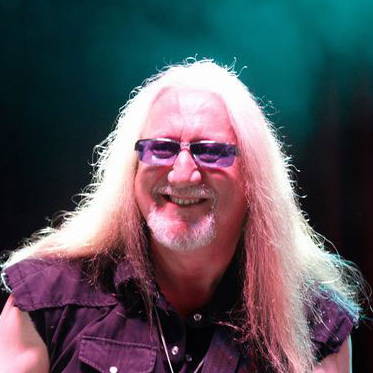 "I am pleased to announce that my guitars are now fitted with Graph Tech Tusq nut. The quality and the look are amazing, and this has really bought my guitars up to the standard I have been looking for"
"I like String Saver saddles because they save my strings from breaking...I've been using them now for at least 10 years, if not longer, and I've noticed a significant decrease in string breakage... I hardly ever break strings anymore.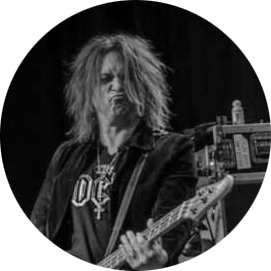 "Graph Techs new Bass Ratio tuners are amazing!.These baby's are smooth, precise and keep me in tune all night.What more do you need"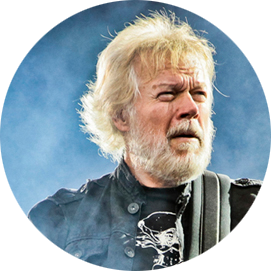 "Thanks so much for the String Saver Saddles. I have them on my stage guitars and this past summer while touring with The Guess Who, I never broke one string! I like to leave my strings on indefinitely, I happen to like "dead" strings, as they give me more sustain and help me get 'my sound' so Graph Tech is in my loop forever. Thanks for the great product; it's one that's long overdue for the axemen of the world."
Randy BachmanThe
Guess Who