Regular price
$114.99 USD
Regular price
Sale price
$114.99 USD
Unit price
per
Sale
Sold out
RATIO® patented gear technology
RATIO® - Calibrated Machine Heads incorporate different string gauges into the tuning equation.
From Low E to High E 39:1, 24:1, 20:1, 35:1, 20:1, 12:1.
We balanced the gear ratios to each string simplifying the tuning process.
With RATIO®, a half-turn is a semi-tone!
Every string reacts the same to any tuning adjustment. Predictable, precise tuning, on every string.
The PRN-2321 is a right-handed set of RATIO® Calibrated Machine Heads for electric guitars that use 4 x 2 tuners.
It has a two-pin casing that can be used as is, or with our Patented InvisoMatch Mounting Plates [opens in new tab].
4 different sets of InvisoMatch mounting plates in brushed aluminum are included to make installation on most guitars fast and accurate by using your existing screw mounting holes.
Tony Pereira
from Hamden, CT September 13, 2019
5.0 out of 5 stars
"I had to replace the vintage style tuners on a fancy, reissue guitar. The previous tuners were made to vintage specs and they kept the guitar true to form, and made it impossible to tune with any type of precision. I wasn't sure what to expect, but the reviews were consistently good, so I gave them a shot. You know when you put new strings on a guitar, and you play, and you have to continually tweak the tuning? That's where these really shine. The fact that each tuner tunes the string by the same pitch using the same twist makes tuning very intuitive and easy. I'm on board... I'm a believer."
Gear ratio: unique for each string position - one turn-one tone
Peg holes diameter required: 13/32" (10mm)
String post diameter: 0.236" (6mm)
String post length to string hole: 0.910" (23mm)
Weight per single machine head: 0.083lbs (38g)
Weight per set of six: 0.496lbs (225g)
String diameter up to 72 gauge
Includes 6 machine heads, mounting screws and bushings
Includes complimentary 4 sets of aluminum mounting plates
UPGRADE TO PREMIUM PLATED INVISOMATCH
View full details
Invisomatch Mounting Plates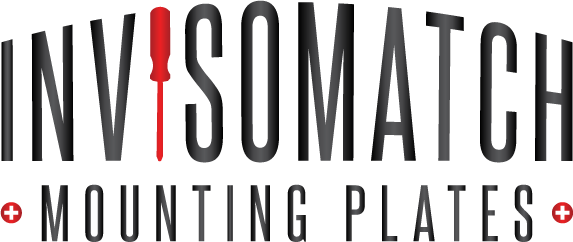 UPGRADE TO PREMIUM PLATED INVISOMATCH

InvisoMatch Mounting Plates for RATIO Tuned Machine Heads are the easiest approach to installing Ratio Tuned Machine Heads on your guitar. 
Simply select the installation plate design that matches the screw/pin hole location of your factory installed machine heads.
You'll be up and running within minutes, perfectly installed and aligned. Stay classy you axe master.
For stunning accuracy and response... upgrade to Ratio Machine Heads with it's patented Multi-Geared Tuning Technology.
The new standard in tuning. 
NO DRILLING, PERFECT ALIGNMENT, FAST INSTALLATION
With InvisoMatch mounting plates you will reduce the time to install RATIO machine heads to well under 15 minutes.
The alignment of the machine heads is perfect, no holes to drill or fill, ideal for vintage instruments. 
Four sets of brushed aluminum InvisoMatch mounting plates come free with every set of Ratio Tuners. 
Premium finishes including chrome, nickel, black and gold are available for order.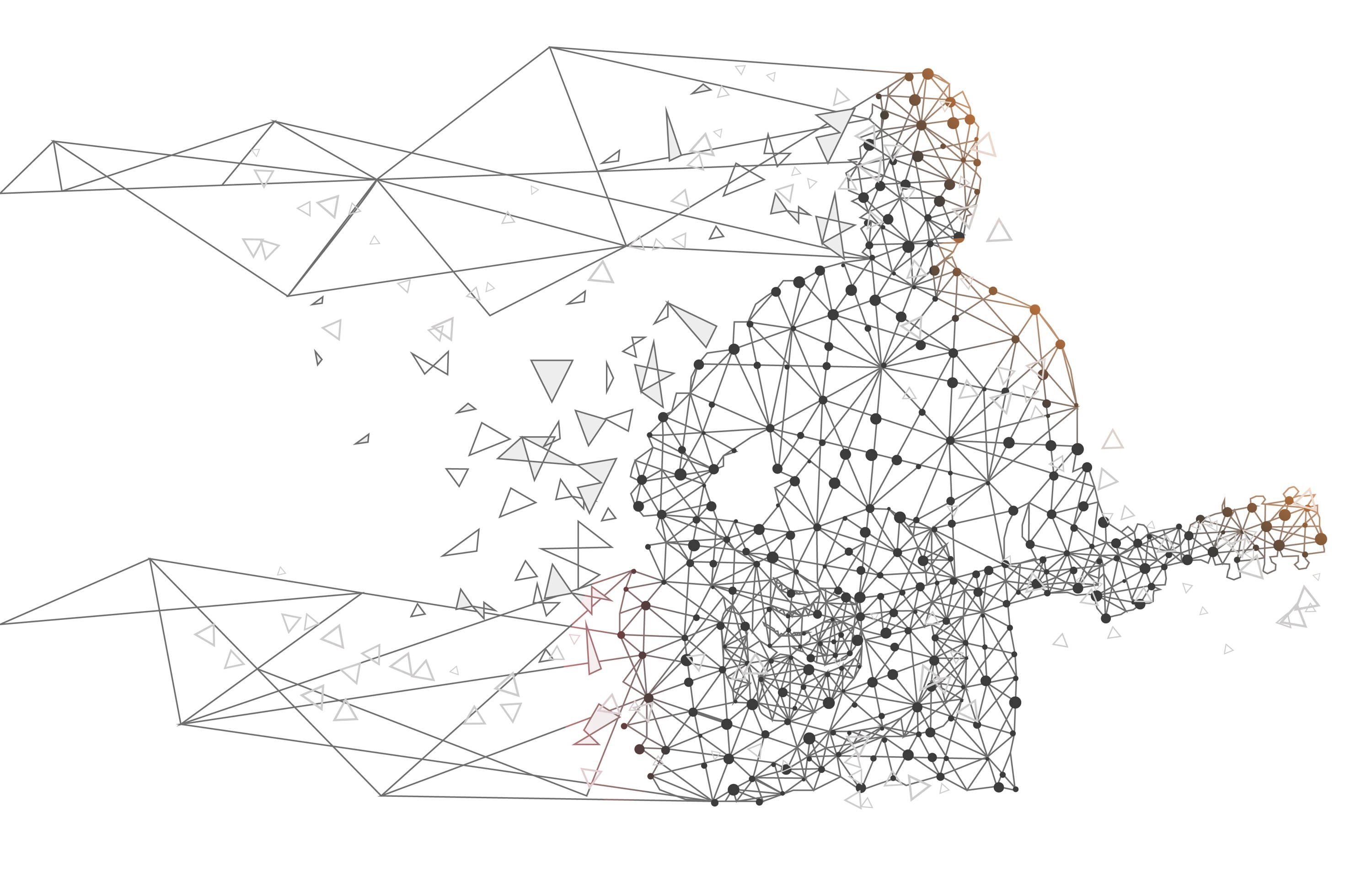 "After reading some reviews and seeing the ads, I decided to try a set of Graph Tech's ratio tuners on my American standard Strat. The tuners arrived and I was very pleased with the quality and finish. Installing the tuners was a breeze using the included InvisoMatch plates — no need to drill any holes in my beloved Strat and the performance of these tuners is outstanding!"
"Tuning becomes incredibly easy and holds tune even when using the tremolo bar. I would highly recommend these as a great upgrade to any guitar and will be telling my customers what a great addition they would be for very stable and easy tuning.
Thanks, Graph Tech for a great product.!
Jay Langan / Magdon Music / guitar sales/ guitar tech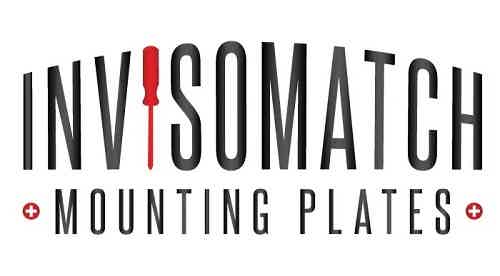 Click a picture to open a PDF file with the dimensions.