RATIO Machine Heads are a high performance transmission for your guitar. The core tension of every string is different, each requiring a unique gear ratio to deliver tuning perfection. RATIO's
patented gear technology delivers premium tuning performance every time by giving each string its own specific tuning gear.
THE SIMPLE GENIUS BEHIND RATIO® MULTI-GEARED MACHINE HEADS
With RATIO, each string has it's own calibrated gear ratio. You get fine tuning on the sensitive, thicker core strings (like the plain G string or Low E string) and coarser tuning on the thinner cores; anywhere from 12:1 to 39:1 gear ratio. With Ratio® installed, one turn 360 turn of the knob is about one tone, for every string. Total control and precision which makes tuning, re-tuning and open tunings fast, precise and intuitive.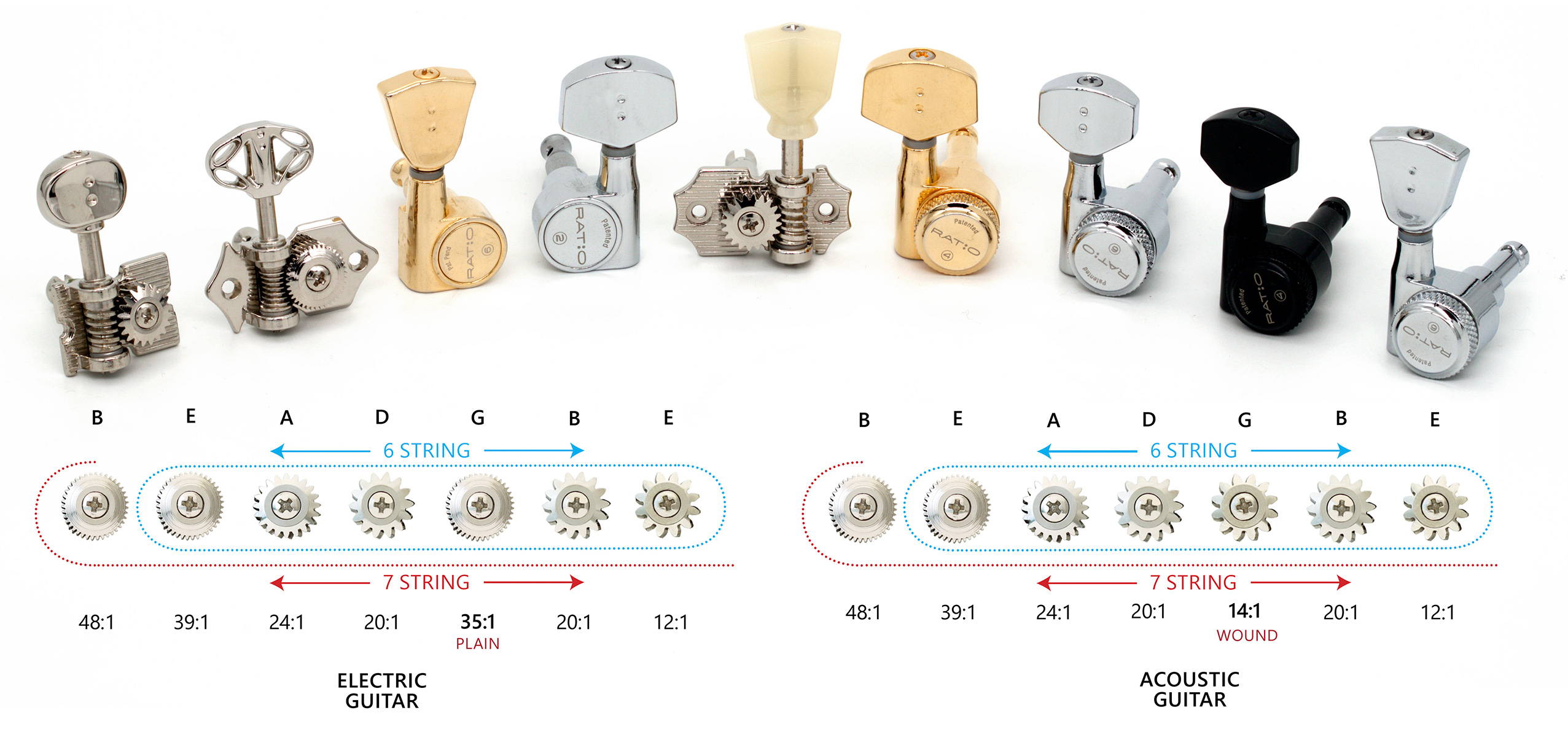 The fastest, most precise tuning in the universe!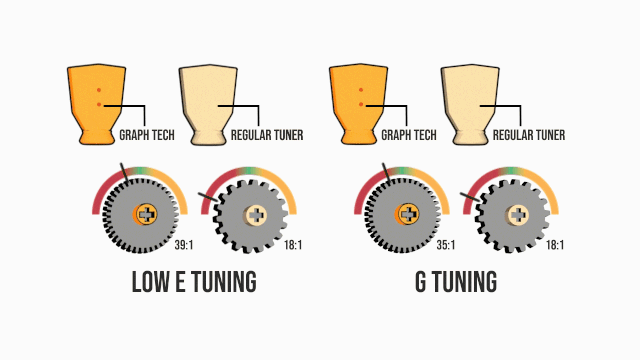 Install RATIO in minutes, without having to drill or fill holes with InvisoMatch Mounting Plates!
InvisoMatch Mounting Plates for RATIO Tuned Machine Heads are the easiest approach to installing Ratio Tuned Machine Heads on your guitar. Simply select the installation plate design that matches the screw/pin hole location of your factory installed machine heads, then just use the existing screws holes, no holes to drill or fill. You'll be up and running within minutes, with perfectly installed and aligned set of RATIOS. Stay classy you axe master.

PREDICTABLE, PRECISE TUNING, RETUNING AND OPEN TUNINGS.
Ratio® tuning feels natural. You don't have to think about which string you are tuning because they all feel and respond the same. No more overshooting the Low E or plain G. No more twisting away on the High E or D string. Open tunings have never been easier. String gauges such as light top, heavy bottom are no problem with Ratio®; they still do the same precision tuning..
NOT JUST ANOTHER MACHINE HEAD.
Ratio is more than just another entry into the machine head market. Instead, Ratio has reinvented how machine heads function with the musician.
ONCE YOU EXPERIENCE OUR RATIO TUNED MACHINE HEADS, YOU WON'T GO BACK TO REGULAR MACHINE HEADS
Simply the best tuning system for stringed instruments. An unique gear RATIO for each string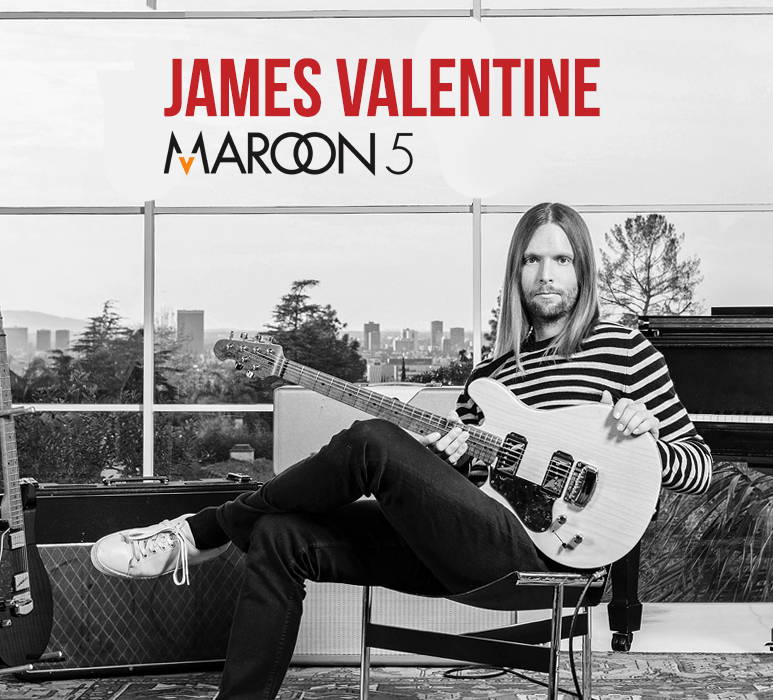 "They are on my personal guitar.
They're great, I can't believe no one had
come up with this idea until now! (Ratio)
Makes tuning effortless and easier!"
JAMES VALENTINE
MAROON 5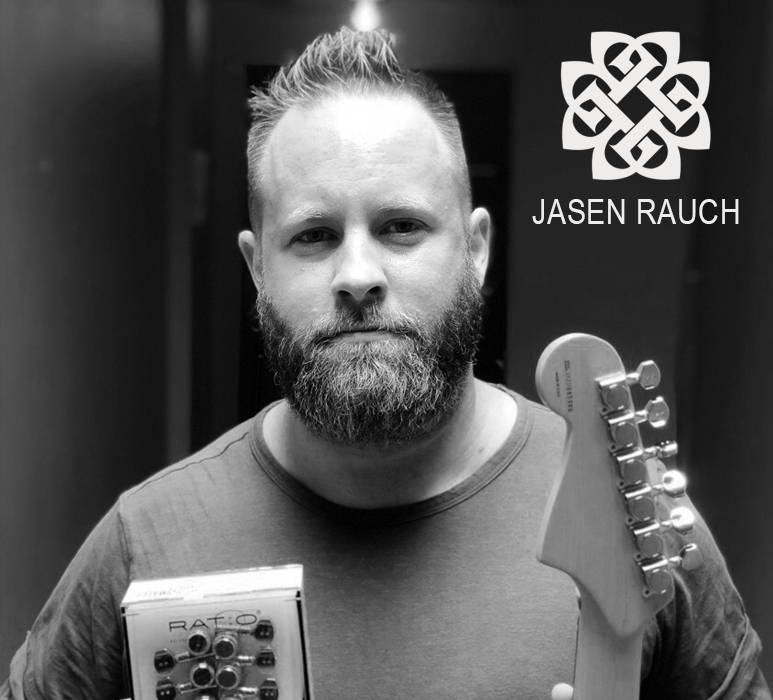 "Having been a user of Graph tech products for
years, I'm blown away by the Ratio Tuning Machines. They've outdone themselves this time and these things are going on EVERY guitar I own."
JASEN RAUCH
BREAKIN BENJAMIN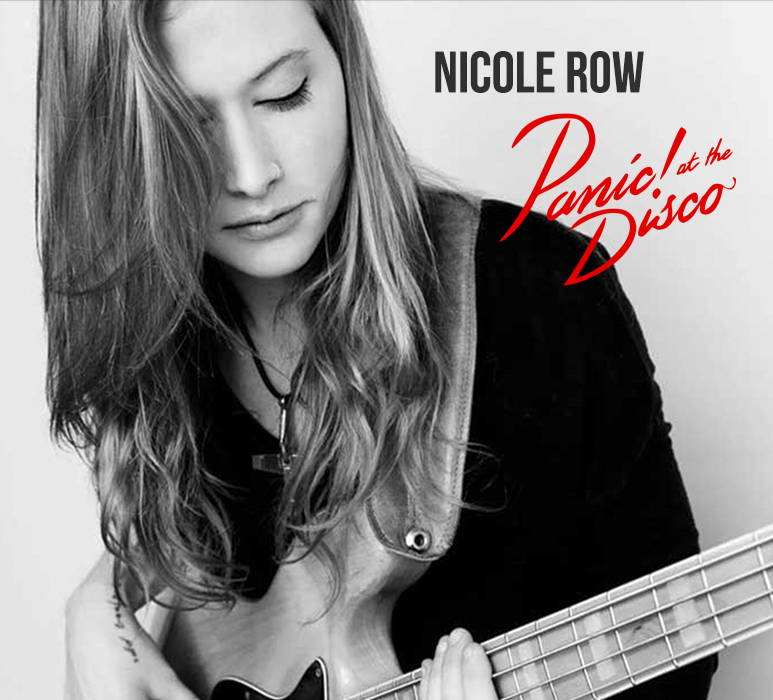 "I didn't know tuning my bass
could be a recognizably better
experience. I love the Ratios,
and they're so smooth!"
NICOLE ROW
PANIC! AT THE DISCO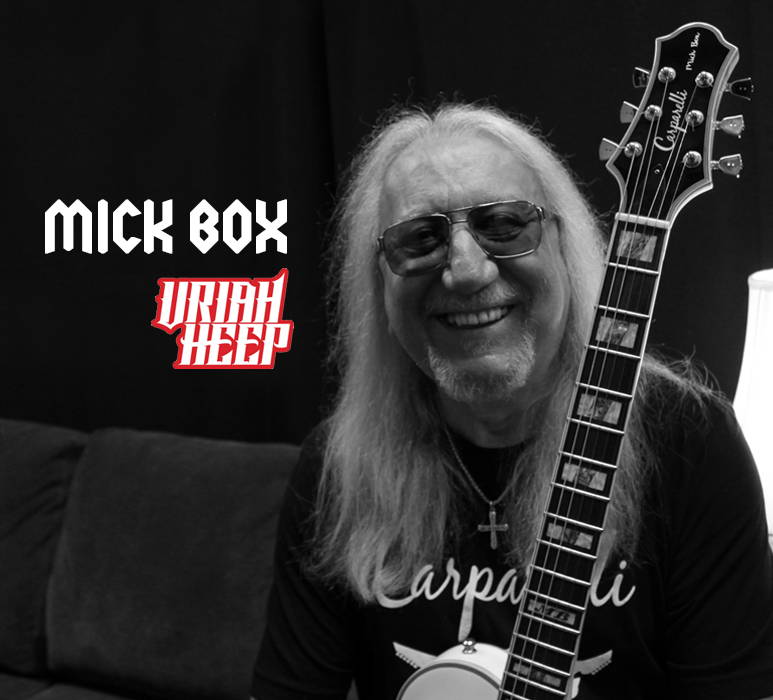 "I am pleased to announce that my guitars are now have Ratio locking Tuners. The Ratio locking Tuners are fantastic, and being out of tune is a thing of the past thanks to these Tuners.
MICK BOX
URIAH HEEP