Nuttin' Better, The List, Kenny Wayne Shepherd, and More
ARTIST SPOTLIGHT
Kenny Wayne Shepherd
Guitar maestro Kenny Wayne Shepherd is anticipating the release of his brand-new Fender Signature Stratocaster in a very bluesy transparent faded Sonic Blue finish. The guitar includes his custom-voiced KWS single-coil pickups, a chambered ash body, and, of course, his favored Graph Tech PG-8000-00 String Saver saddles.
"I've been using String Saver Saddles for ten years or more," says Shepherd, "and I hardly ever break strings anymore."
Kenny's new signature model: https://www.youtube.com/watch?v=Nomk-qcfNyg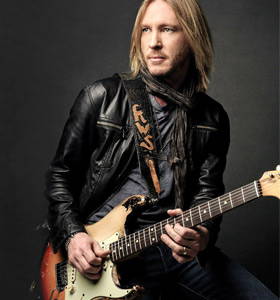 NUTTIN' BETTER
Preserve Your Action
If you love the action on your acoustic guitar, and don't want it messed with when you replace your old saddle with a new TUSQ saddle, there's no reason to worry. Simply place the new TUSQ saddle on top of the old, line up the tops, and trace along the bottom of the old saddle onto the new TUSQ saddle with a pencil.
Now you have a very good idea of where to sand the TUSQ saddle to get your preferred action.
THE LIST
5 Under the Radar Guitarists
Guitar players always claim they know everything about guitars and guitarists, so here's a way to fact check (ie.-- embarrass) a fellow player about their deep knowledge of "those on the fringe."


ZAL CLEMINSON:
Manic, mime-costumed glam guitarist for Scotland's The Sensational Alex Harvey Band (1972-1976).
Amazing riffs and melodies.
JUNE MILLlNGTON:
Member of Fanny (1969-1975),
which was perhaps the very first all-female rock band signed to a major record label.


SARA ARDIZZONI:
Italian, experimental looping guitarist who performs as Dagger Moth (2012-present).
Spooky and beguiling.
MIKE SLAMER:
A silky-smooth melodic master with an edge for Britain's City Boy (1974-1982),
who later contributed solos to Warrant's first two albums.
NO FEAR MODS!
How to Install a Blank Nut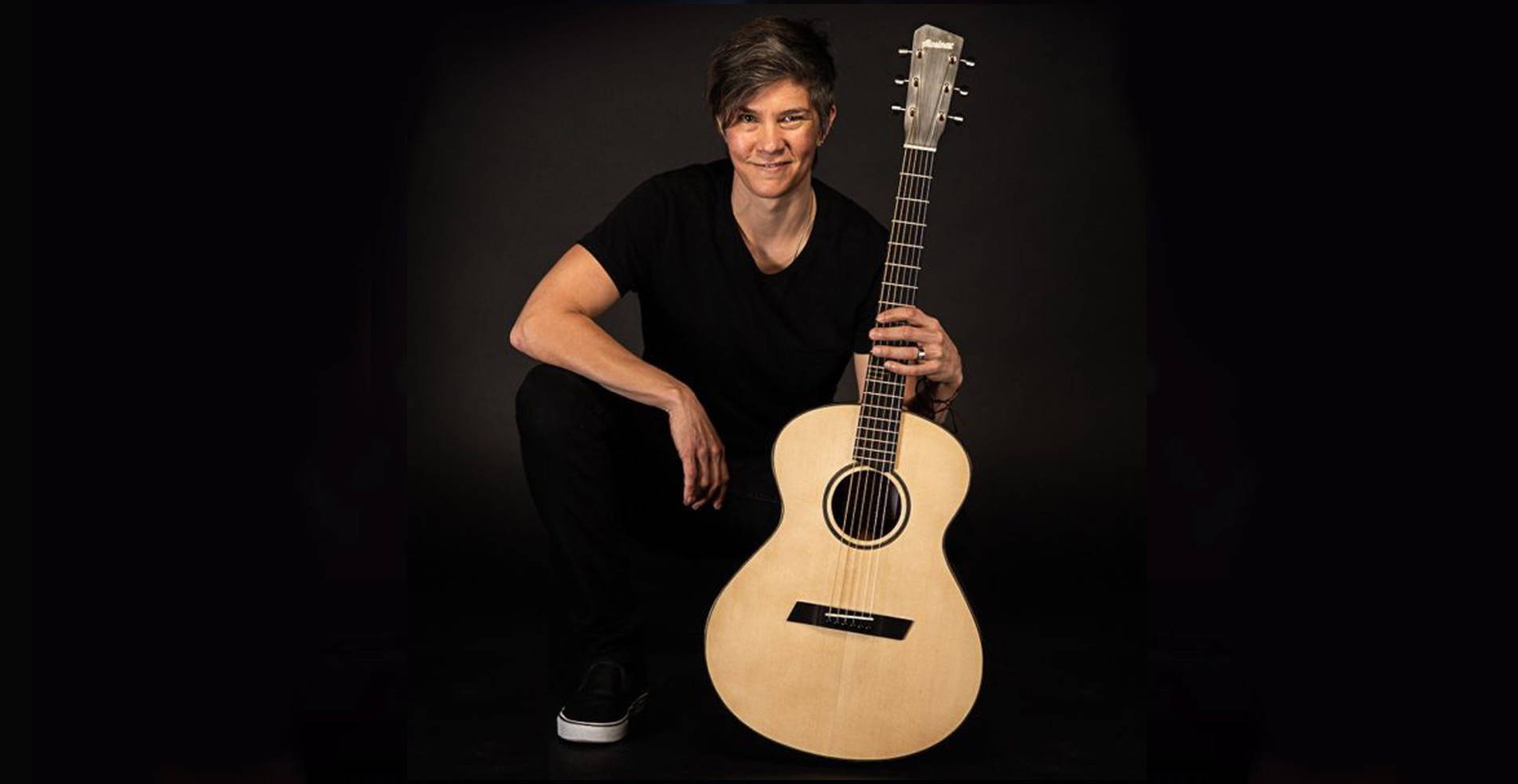 Master luthier NICOLE ALOSINAC
walks you through the 10 steps to slot and install
a TUSQ man-made ivory nut blank.
LOVE YOUR GUITAR
Gibson Custom Shop SG Special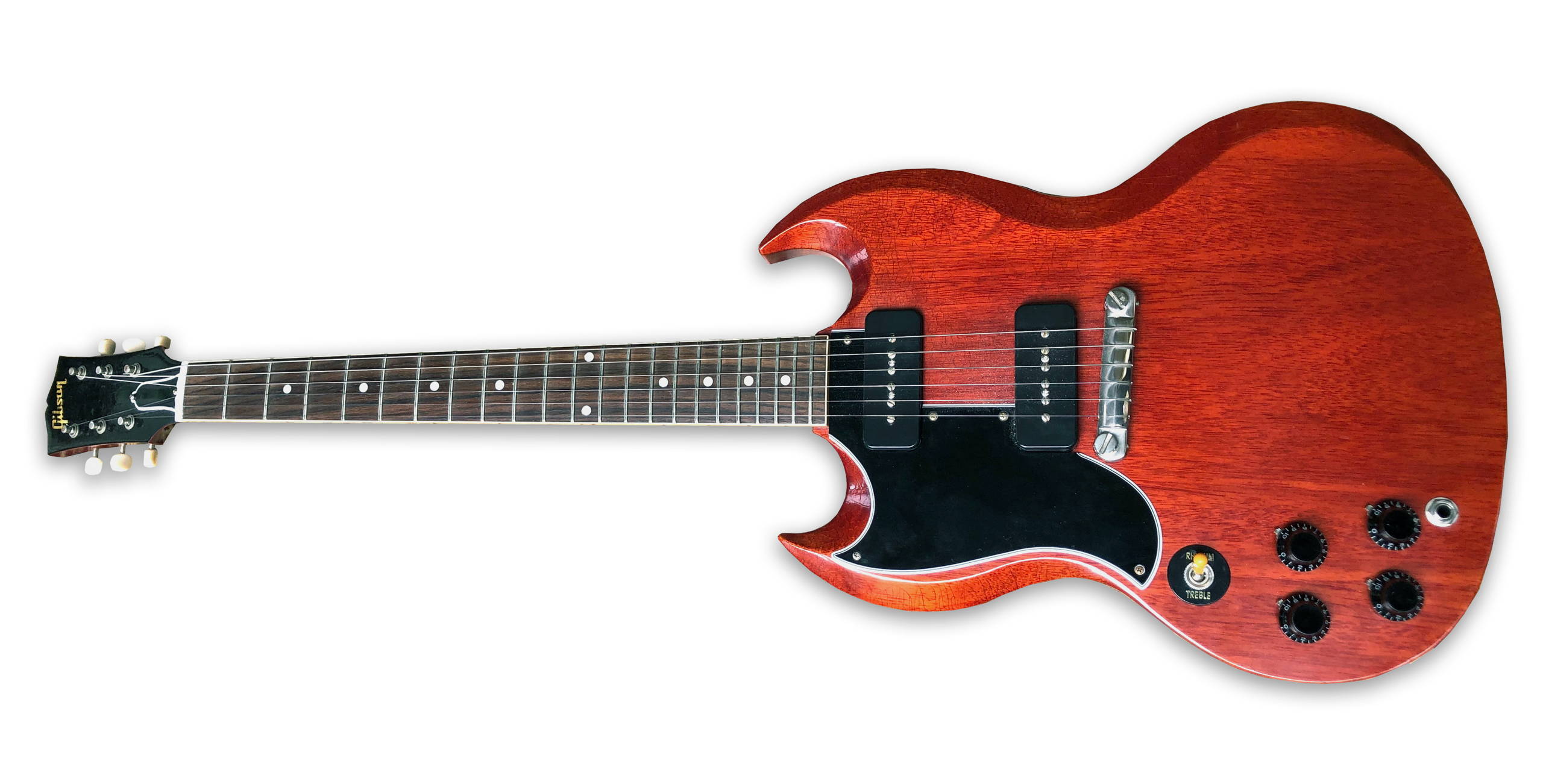 This month's "Love Your Guitar" is from Steve Walton of San Francisco surf band, Surf Monster. It's a very special, left-handed Gibson SG made by Gibson Custom Shop luthier Phillip Whorton.
"I love this guitar," says Steve. "Phillip let me specify exactly what I wanted in a lefty SG Special, and the custom shop delivered in every way. He even sent photos of it being built. This guitar makes me play above my abilities, and it brings out things I didn't know I had in me."
Your guitar can be next! Watch for calls for submissions on our Facebook page.Simply upload an image of your "beloved" instrument in the comments, and we may contact you to spotlight your baby in the next Graph Tech e-newsletter!
FAQ FRIDAY
Making a good guitar great!
Every Friday, the "Justin", master of all tones great, counsels tone-savvy guitarists on how to upgrade their instruments. Get the inside scoop on which Graph Tech products are perfect for your particular model, as well as how to punch up its sonic beauty, get it in perfect tune (and stay there), and all the other ways you can improve the performance of your favorite guitars.
AWESOME VIDEO
"Lullaby" by Killin' Baudelaire
Check out the most recent video by Italy's "literary metal" band, Killin' Baudelaire. To say it's musically intense and visually striking actually kind of undersells it. Bassist Alice Lane is a member of the Graph Tech family of artists and uses Bass Ratio Tuners.
"Not only do Ratio Tuners get you in tune faster, they keep you in tune longer, and just outright feel better to use," says Lane.

Very carefully and safely, of course. Like most musicians who are doing a lot of playing at home during the pandemic, you're likely becoming pretty intimate with what you like — and don't like — about your favorite instruments. We're here to help if any of your hardware isn't performing up to your expectations, or if you want to explore new options to enhance playability and tone. Everything you need to know is on our website, so come on by for a virtual visit.
Visit us: https://graphtech.com/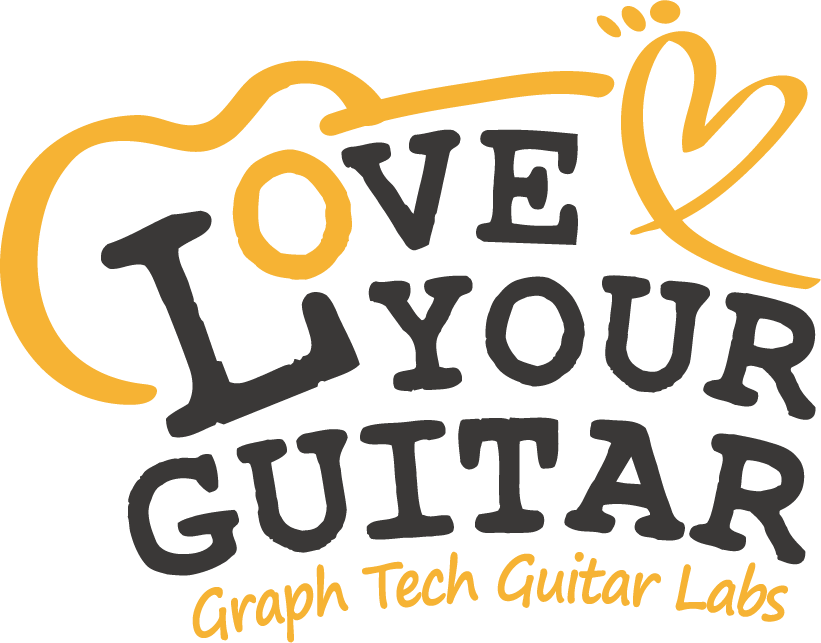 INVITE YOUR FRIENDS
TO JOIN THE CLUB!
Share this e-Newsletter

Please forward this e-newsletter to anyone you
think would be interested in our content so that
they can subscribe, as well.