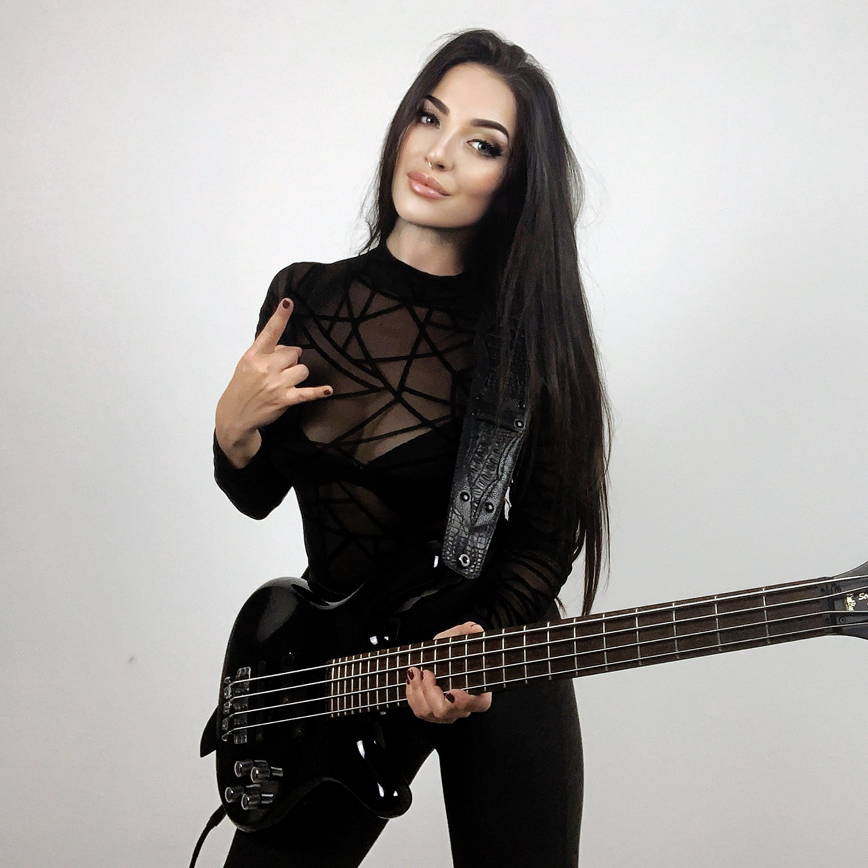 Alice is a bassist, born in Lodi, Italy. She plays bass in the all-female alternative metal band Killin' Baudelaire. With her actual band, Killin' Baudelaire she has toured the Europe, the UK and played at some of the most famous festivals like Metal for Emergency 2019 Nova Rock 2018 (with The Prodigy, Avenged Sevenfold, Billy Idol, Marilyn Manson and more) and Idays 2017 (Linkin' Park, Blink 182, Sum 41 and more).
She has played also as session bassist for other metal bands and toured Russia opening for Frei Wild.
Alice takes her inspiration from alternative/nu metal bands like: Coal Chamber, Devildriver, Machine Head, Hatebreed, Trivium.
"I'm really satisfied with Graph Techs Bass Ratio Tuners. I always get a fine tuning control with no issues that cheap machine heads can have. It's important to have good tuning machines and it's for sure one of the best upgrades you can do on your instrument. Not only do Ratio Tuners get you in tune faster, but they keep you in tune longer, and just outright feel better to use."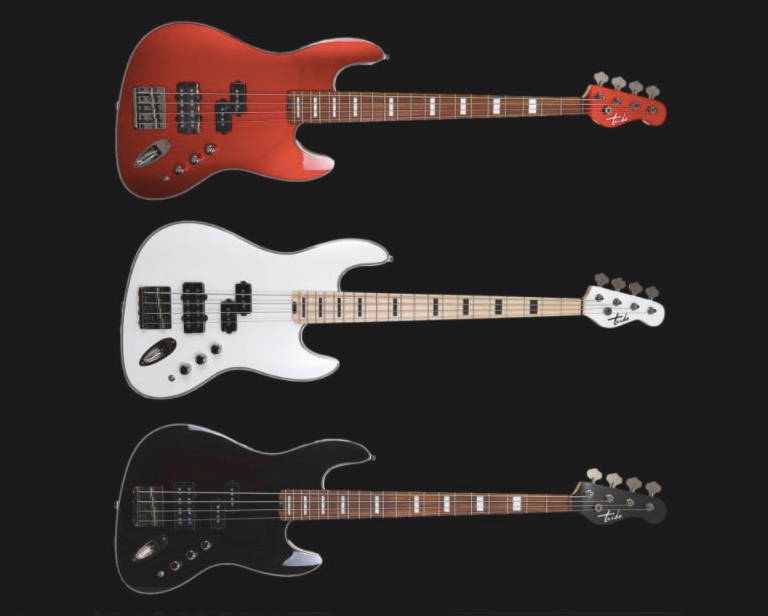 Love your guitar with Graph Tech
Please see under Graph Tech products that Alice Lane using on his guitars