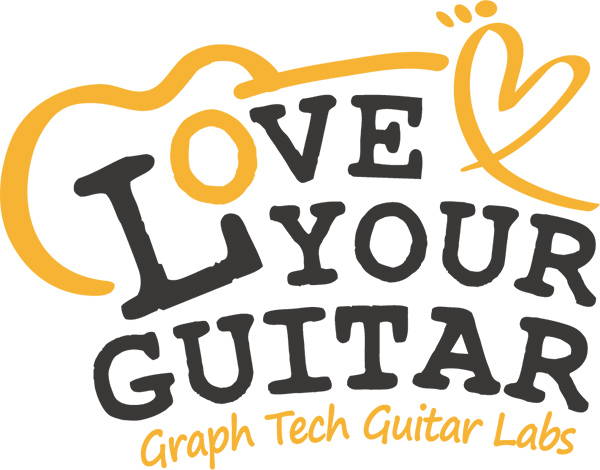 It's Everywhere
The International Language of Music
and the Worldwide Love for The Guitar
It's a small world so they say, and we know that it's true because we hear from guitar players, luthiers, builders, techs and enthusiasts from every country in the world.
Apparently, they all want the same thing; to improve their PERFORMANCE. On these LYG pages we recognize the talents and achievements of artists around the world,
their stories, their music and technical innovations. It's our way of sharing this universal love that brings us all together in common cause.
ENJOY! LEARN! Get new IDEAS! PARTICIPATE and share the love right here.