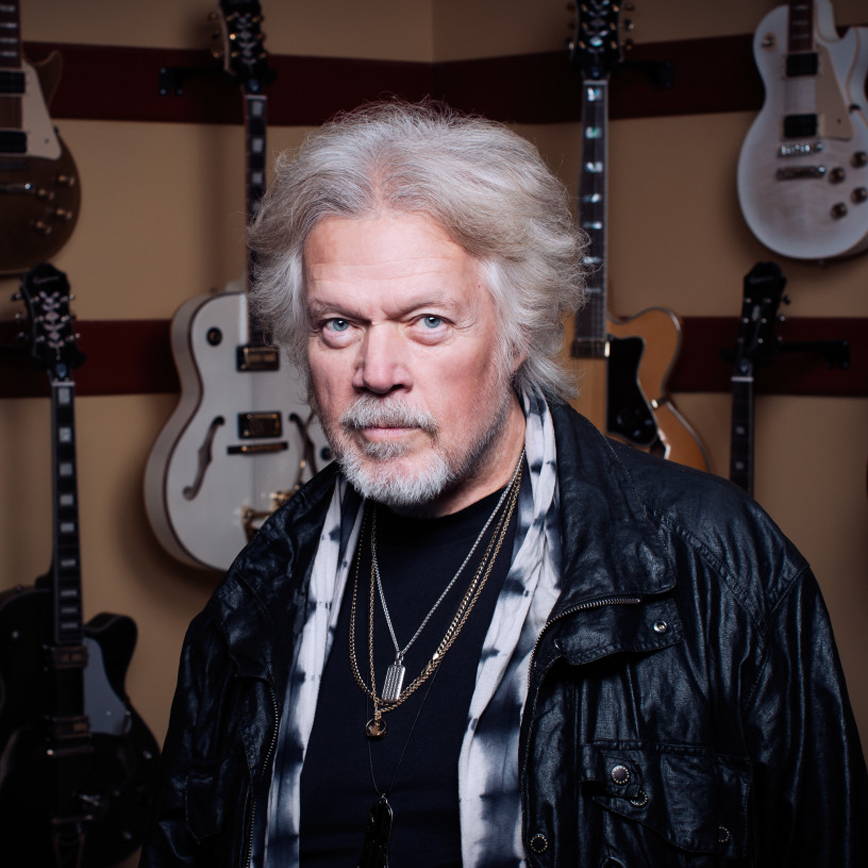 Canadian musician, lead guitarist, songwriter and a founding member of classic rock band The Guess Who and hard rock band Bachman–Turner Overdrive. Bachman was also a member of Brave Belt, Union and Ironhorse, and has recorded as a solo artist. He is a national radio personality on CBC Radio, hosting the weekly music show, Vinyl Tap.[1] Bachman was inducted into the Musicians Hall of Fame and Museum in 2016.
legendary figure in the rock and roll world through his talents as a guitarist, songwriter, performer and producer. He has earned over 120 Gold and Platinum album/singles awards around the world for performing and producing. His songwriting has garnered him the coveted #1 spot on radio play lists in over 20 countries and he has amassed over 40 million records sold. His songs have been recorded by numerous other artists and placed in dozens of television, movie and commercial soundtracks. His music has provided a veritable soundtrack of the last thirty years of popular music.
Graph Tech's mission is to improve the playing experience. Our products actually do what we say they will do—imagine that! Whether it's drastically reducing string breakage, tuning faster, staying in tune longer, or creating more harmonics and richness, our products deliver. We guarantee it. Whether you're a seasoned pro in the or an enthusiastic student, we can help you improve your instrument's tone and performance, and more importantly, help you achieve your goals as a player.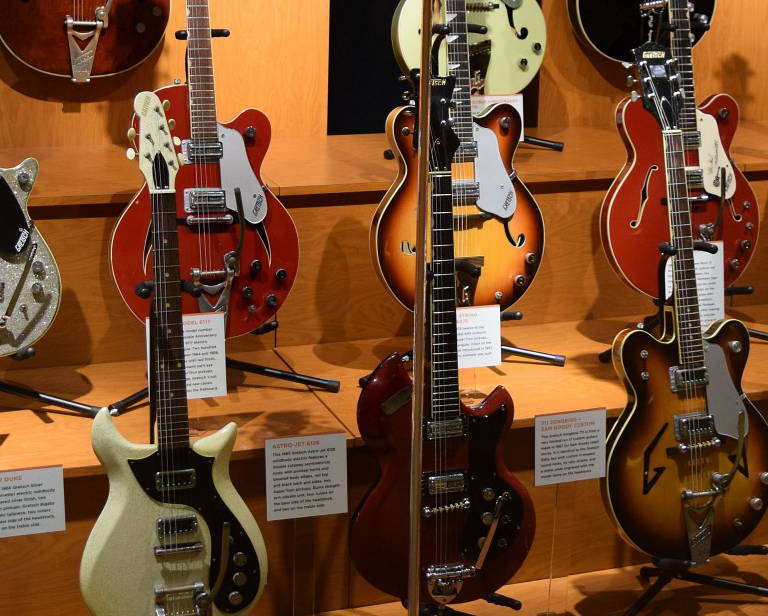 Love your guitar with Graph Tech
Please see under Graph Tech products that Randy Bachman using on his guitars
"Thanks so much for the String Saver Saddles. I have them on my stage guitars and this past summer while touring with The Guess Who, I never broke one string! I like to leave my strings on indefinitely, I happen to like "dead" strings, as they give me more sustain and help me get 'my sound' so Graph Tech is in my loop forever. Thanks for the great product; it's one that's long overdue for the axemen of the world."
Randy Bachman