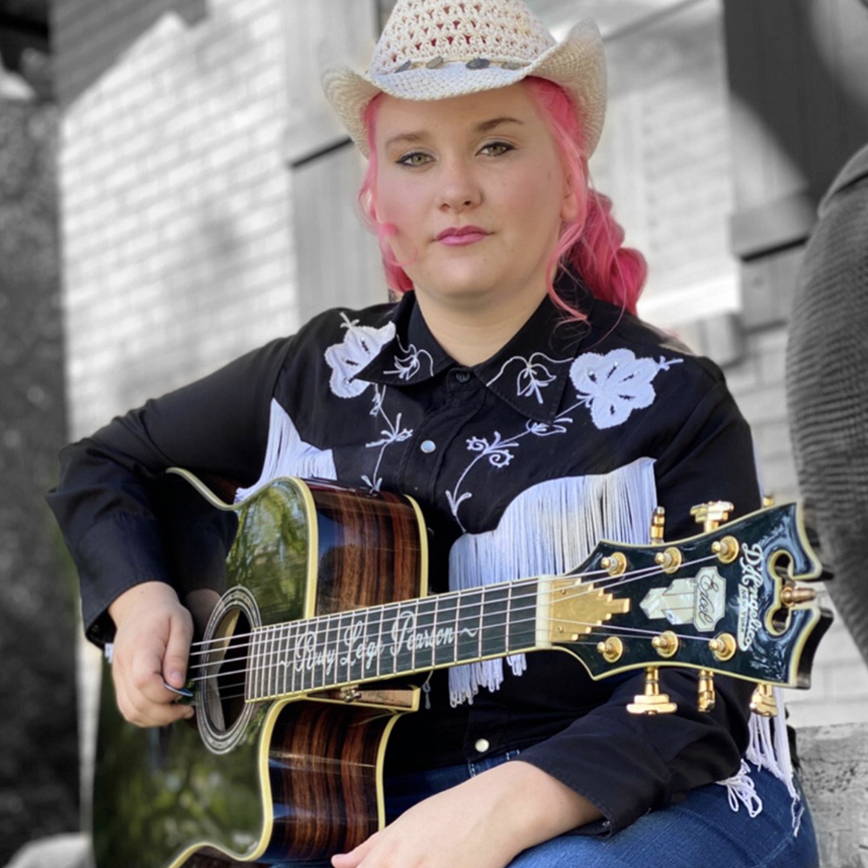 How would a person start to describe Nashville Recording Artist Ruby Leigh?
Well there are countless adjectives that you could use to describe her
R-adiant U-nbelieveable B-eautiful Y-oung
And so many more that are fitting, But simply put Ruby is a child Prodigy, Hailing from the small town of Foley in northern Missouri with population of 150, where she was born and currently resides. Coming from a non musical family it only took a couple weeks into her music career for Ruby to start getting attention from veterans of the music industry ! In just three short years she has sang with a who's who of Country Music such as Mickey Gilley, Billy Don Burns, Lorrie Morgan, Vince Gill, Tony Jackson, Johnny Lee, Rhonda Vincent, Pam Tills, George Portz And The Friends Of Bluegrass, The Ozark Mountain Daredevils, The Time Jumpers Band, The Farm Hands Bluegrass Quartet, The Risches Family Band And many others on a very long list !
Ruby has performed at many music opry's and live music venues across Missouri and several other statesin her short career.
"I depend on several Graph Tech products to keep all my instruments sounding great,
I love Dry'n' Glide as it keeps my hands dry and my strings always last twice as long and it leaves my hands smelling nice also! "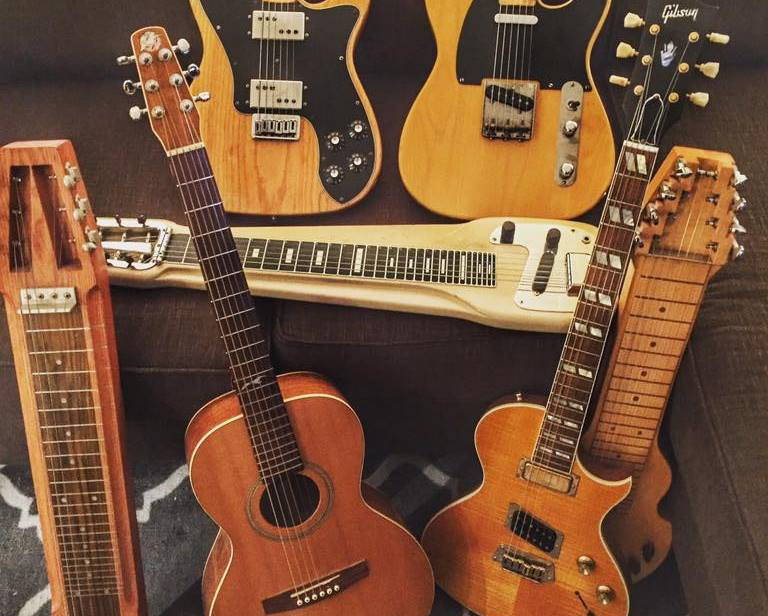 Love your guitar with Graph Tech
Please see under Graph Tech products that Shaun Verreault using on his guitars