Oli Navarro is the bassist for Los Angeles's hottest new emerging group "Plastic Culture".
Oli's unique bass lines and melodies can be heard throughout a plethora of Plastic Culture songs. Oli Navarro's deep tone bass playing is not only heard during live performances, it is also felt by audience members when experiencing Plastic Culture live! With mainstream radio features from stations such as ALT98.7FM Los Angeles and 95.5KLOS FM Los Angeles under his belt; and direct supporting national headlining acts such as "Fortunate Youth" Oli Navarro has really elevated his status in the music industry so much so that Oli Navarro's talent has secured him industry representation and is now under MS Management.
Plastic Culture's hard work and consistency has landed them with endorsement deals and major festival slots for 2023. The future is looking bright for Oli Navarro's group "Plastic Culture" as they're poised to sit on top as one of the new rising talents of this decade and beyond.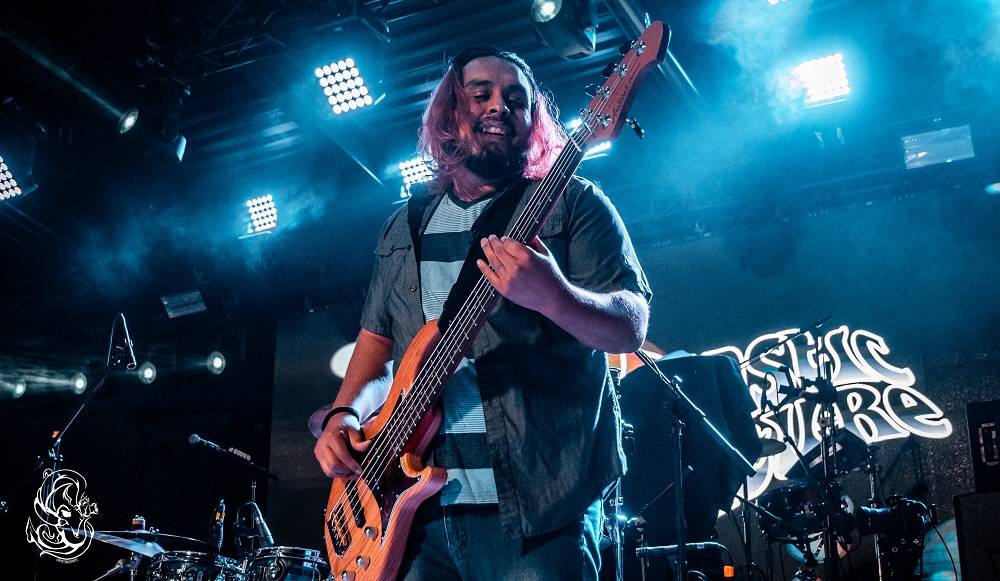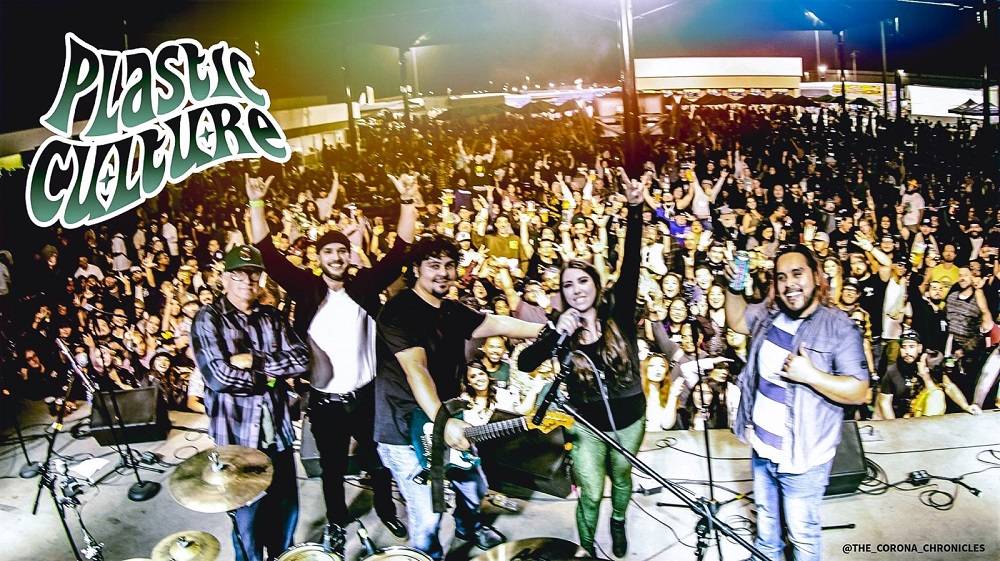 Graphtech Products Used:
TUSQ Bass Nuts - Various Models, Ratio Locking Bass Tuners.
Also endorsed by:
Gator Cases, Aria Guitars, Stetsbar Tremolos, Radial Engineering, BluGuitar, Mackie, Cad Audio, Peterson Strobe Tuners, GHS Strings, Guitar NutBuster.