Eddie Garcia is quickly becoming one of Los Angeles's newest premier up-and-coming rising guitarist!
On February 27th, 2021 Garcia's duo "Plastic Culture" first single 'Power of Love' aired on ALT 98.7 FM Los Angeles making this his music's first debut on mainstream radio. Then again in Los Angeles on April 2nd, 2021. IHeartRadio Stations DC101 "Washington" and San Francisco's Classic Rock Station "97.7 The River" followed soon after.
Eddie Garcia's musical duo has also been featured on Spectrum News One Los Angeles as well. March 20th, 2021 his duo was featured in the Get Together Foundation's 'All Together Now Los Angeles 2 Telethon' raising money for those struggling financially because of the Covid-19 pandemic. Garcia's duo 'Plastic Culture' was televised alongside musical legends and actors such as Paul Stanley 'Kiss', Jack Black, Harry Shearer, David Arquette, Nancy Wilson 'Heart', Carnie Wilson 'Wilson Phillips', Bootsy Collins, and Paul Rodgers 'Bad Company' to name a few. Fast forward to April 30th 2022, Plastic Culture was selected to directly support national act and headliner Fortunate Youth for Santa Fe Springs Market Place and Concert Venue's first ever reggae rock live event. October 7th, 2022 Eddie Garcias group Plastic Culture debuts on 95.5 KLOS Los Angeles on The Heidi & Frank Show "Stay or Go" Segment.
Being a multi-instrumentalist Garcia's many talents can be heard on various tracks in the Plastic Culture catalog. All of which has been mixed and mastered by Canadian multi platinum record engineer and producer Frank Gryner best known for his work on Rob Zombie's "Hell Billy Deluxe" Plastic Culture's sound consists of a wide range of rock and Southern-California Reggae. Eddie Garcia's duo is now under MS Management. The band's hard work and consistency has landed them with endorsement deals and major festival slots for 2023. The future is looking bright for Eddie Garcia's group "Plastic Culture" as they're poised to sit on top as one of the new rising talents of this decade and beyond.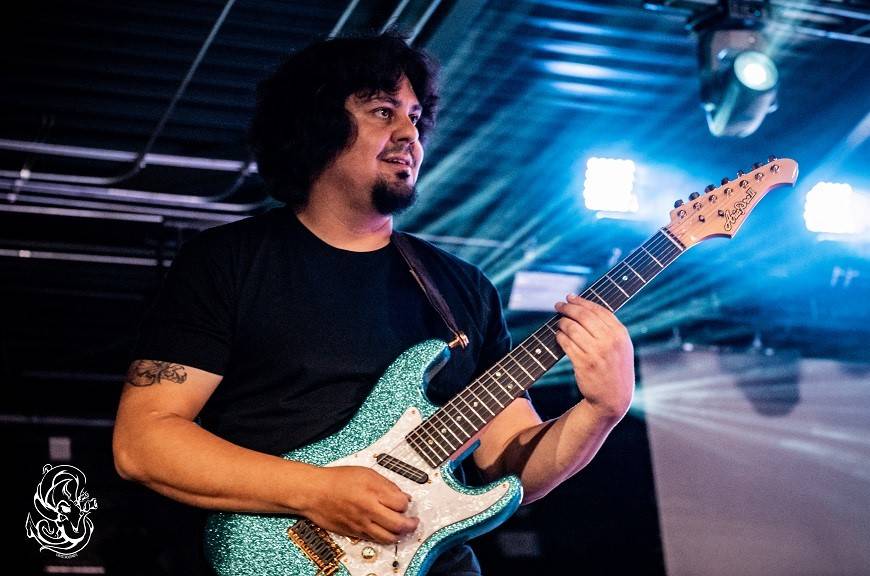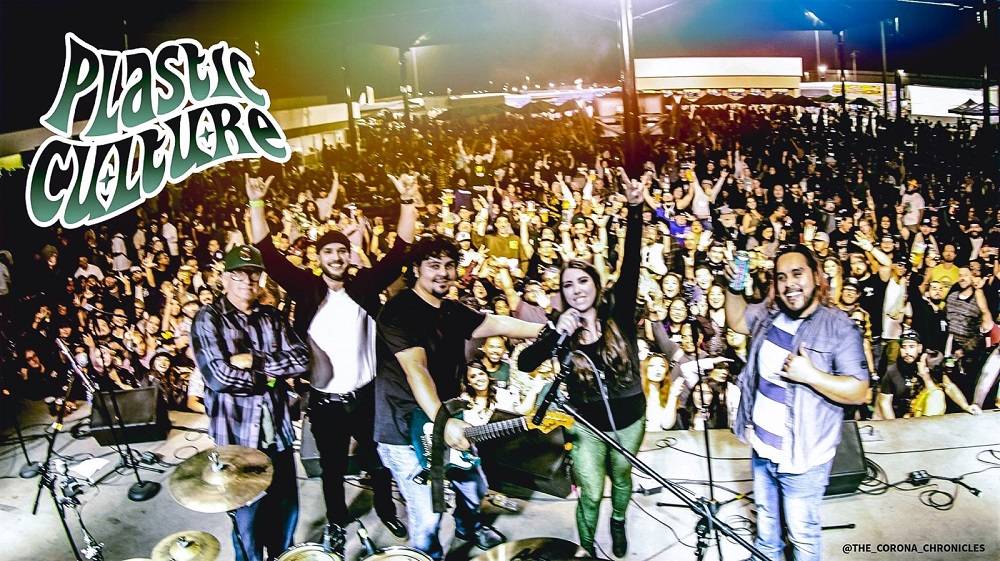 Graphtech Products Used:
Ratio Locking Guitar Tuners, TUSQ Guitar Nuts - Various Models, String Saver Saddles.
Also endorsed by:
Gator Cases, Aria Guitars, Stetsbar Tremolos, Radial Engineering, BluGuitar, Mackie, Cad Audio, Peterson Strobe Tuners, GHS Strings, Guitar NutBuster.