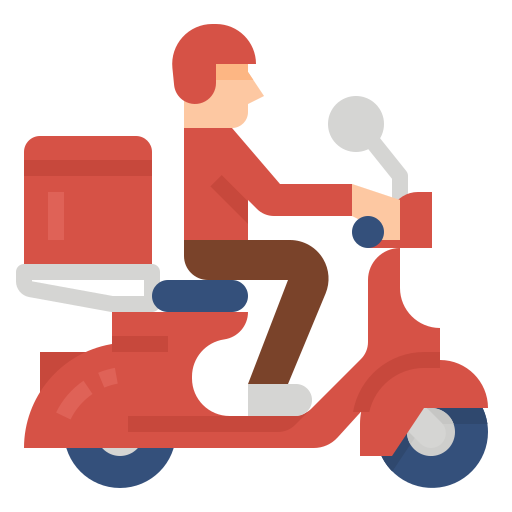 need text Black TUSQ XL is aproprietary material which is precision engineered under high pressure and heat. It is impregnated with PTFE throughout so it reduces the friction between the nut material and the string. It is specifically formulated to deliver the right frequencies with the optimum transfer rate to the top of your guitar every time. Because of the way Black TUSQ XL is made, it is a consistent material that is rich in tone and harmonic content.

What forms of payment do you accept?
We accept Visa and MasterCard.
What countries do you ship to?
We ship to every country in the world. The only difference is the cost of shipping.
I placed an order on your website, will I get an email confirmation?
Yes, you will receive an email confirmation that we received your order. You will also be sent an email when your order has officially shipped. If for some reason there is a problem with your order we will contact you within three business days.
How long will it take to have my order delivered?
Shipping time will depend on when you placed your order, where you live and what method of shipping you choose. We have provided a chart for you to reference. In most cases these are just guideline and other factors out of our control may affect these delivery times.
We are located in Vancouver, Canada, and we ship out all our USPS packages on Tuesdays and Fridays to a shipping service in the USA that clears customs etc so you don't have to, so this will affect delivery times. FedEx, DHL is shipped directly from our factory in Vancouver, and ships within 48 hours or sooner.
USPS First Class
$5.00 (4-10 days)
USPS Priority Post
$10.00 (3-4 days)
FedEx Priority
$22.95 (2 days)
FedEx International Shipping
$41.95 (approximately 8 days)
Canada Post Air Mail
$8.00 (5-7 days)
Loomis Express Post
$29.95 (2 day)
I received my order and something is wrong, what do I do?
Contact us immediately either by email or phone. If you send an email please include the following information:
Name, phone number, incorrect item number or what the problem is.
Phone: 1-800-388-7011 or 001-604-940-5353
Email rma@graphtech.com
Will I have to pay import duties on my order?
US, Canada and Mexico residents will not have to pay any import duties. If you live in another country you should contact your government agencies to find out what you will be charged.